HTC One Dual SIM and HTC One Mini prices to be slashed to Rs. 42990 and Rs. 29990 respectively
While the HTC One Dual SIM and the HTC One Mini seem to be doing quite well in the country, the company has decided to slash the prices of the devices immensely to attract more customers.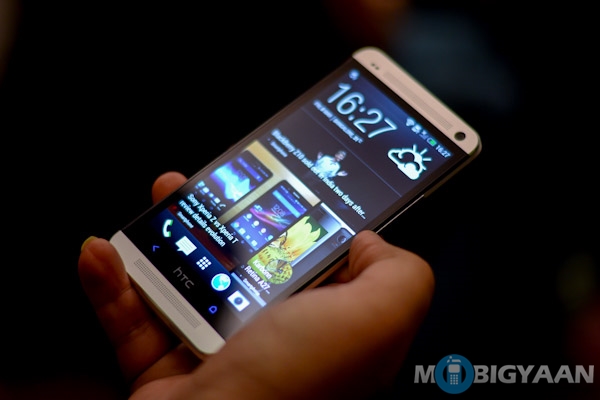 The HTC One Dual SIM and the HTC One Mini would get a massive price cut in India. The HTC One Dual SIM, which was launched in India for Rs. 53590, would now be priced at Rs. 42990. Similarly, the HTC One Mini, which was launched at Rs. 36790, would now be available at Rs. 29990. However the date from when the price cut would be effective hasn't been mentioned yet.
The HTC One Dual SIM, with the CDMA and UMTS dual SIM capabilities, was popular in India due to the ground-breaking UltraPixel camera on-board the device. HTC seems to have plans to push as many units of the flagship as possible before it launches the next edition of the device.