While we just started hearing rumours about the upcoming HTC flagship M10, we now have reports about the handsets.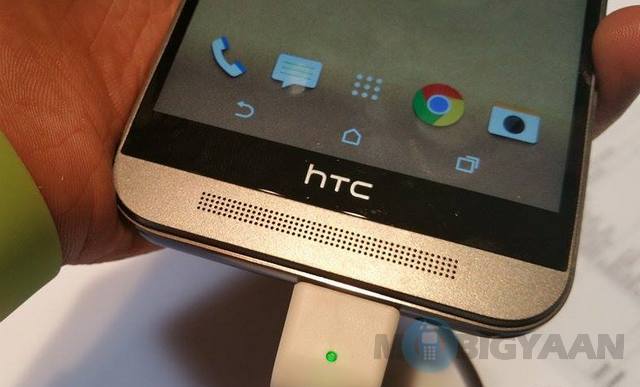 According to sources, the upcoming HTC flagship would be called as the HTC Perfume, which could be just the codename for the HTC One M10. However, the source suggests that the handset would sport a design on the lines of the HTC One A9. This would mean that the flagship would flaunt a full metal body with a possible fingerprint scanner.
As of now, the rumours suggest that the HTC One M10 would be available in two variants – one powered by the Qualcomm Snapdragon 820 and the other powered by a MediaTek processor. Sources have ruled out an announcement at the upcoming MWC 2016 and said that the flagship would be launched somewhere in March instead.