While we had heard initial rumours about the upcoming flagship HTC One M10, we didn't have any details. Now the early rumours have started rolling in.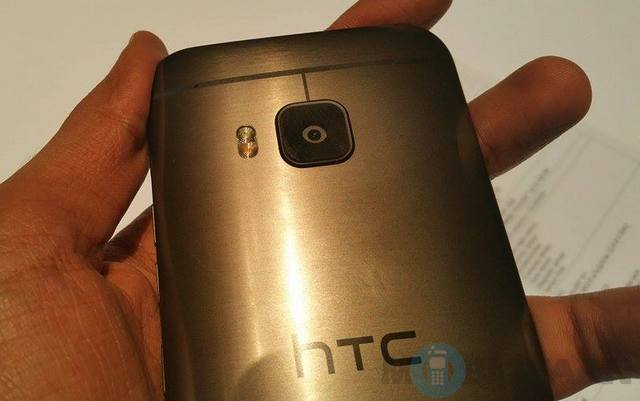 According to sources, the upcoming flagship HTC One M10, which is apparently known by the codename Perfume, would be the first HTC flagship to finally use Quad HD display resolution of 2560 x 1440 pixels on the 5.1 inch display. Interestingly, the company also seems to plan on using AMOLED display instead of the SuperLCD panels.
Further, the source also claims that the HTC One M10 would be powered by the Qualcomm Snapdragon 820 processor which would also makes its presence felt on other flagships launching this year. Surprisingly, the company seems to be giving its UltraPixel cameras a second chance but this this time with a 12 MP sensor and super-fast laser autofocus. We should be hearing more about his soon.