HTC One M8 and M9 TELUS variant owners in Canada who were waiting for the Marshmallow update on their devices, your wait is over. The Marshmallow update will be rolling out soon.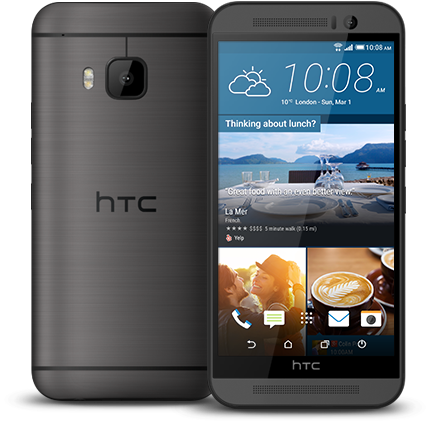 Mo Versi, VP of Product Management at HTC wrote about the update on his twitter handle. His tweet read "HTC One M8 & M9 TELUS Owners! We have received approval and the Marshmallow OS update will be pushed out to your phones by tomorrow. Thanks!". The Marshmallow update has been approved by HTC's technical team and will be rolled out to the One M8 and One M9 TELUS owners in Canada.

HTC recently rolled out the Marshmallow update for the One M9 in the UK and the One M8 on Sprint. Looks like HTC is really keeping up to its promise of delivering updates to their devices as soon as the source code is available. When asked about the Marshmallow update on T-Mobile's One M8, Versi replied "Yes, it will. Don't have a firm date yet." So if you are T-Mobile One M8 owner concerned about the Marshmallow update, be assured that the update will eventually be rolled out but doesn't have a fix date for the roll out yet as it might still be going through testing.