As we near Mobile World Congress (MWC), we are seeing a whole bunch of leaks every day. But if I say every hour, then it would be more apt. And from the beginning, I feel that HTC is an easy target for the leaks and this time hands-on pictures of its upcoming device HTC One S and HTC One S have leaked.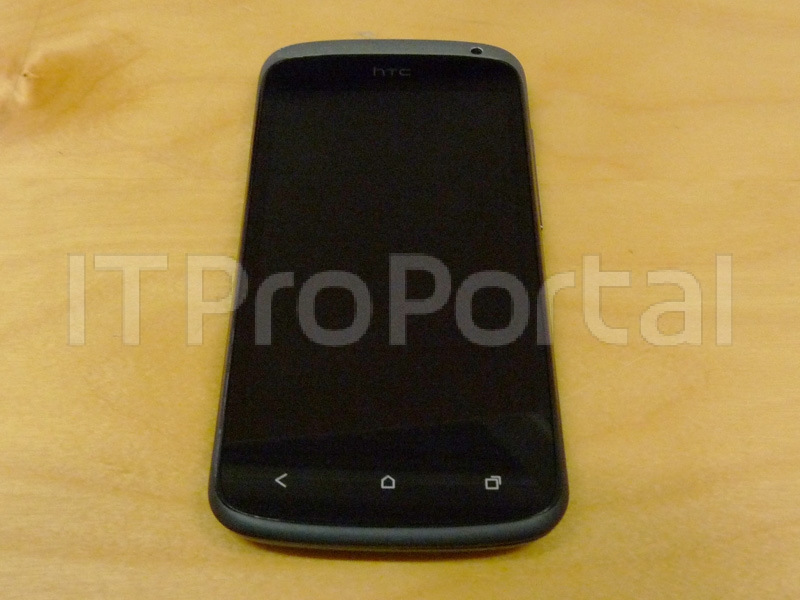 The guys at ITPP have been able to get their hands on both the devices giving us a nice look of how the handsets will look.

First in line is the HTC One S (Previously known by its code name, HTC Ville) which is supposed to be a mid-range device. The HTC One S will have a 4.3 inch touch screen with an 8 MP camera at the rear, and have MicroSIM compatibility. Other than that the device is supposed to run on a 1.5 GHz processor, arrive with Android 4.0 Ice Cream Sandwich out-of-the-box with HTC Sense 4.0 and Dr. Dre Beats Audio compatibility.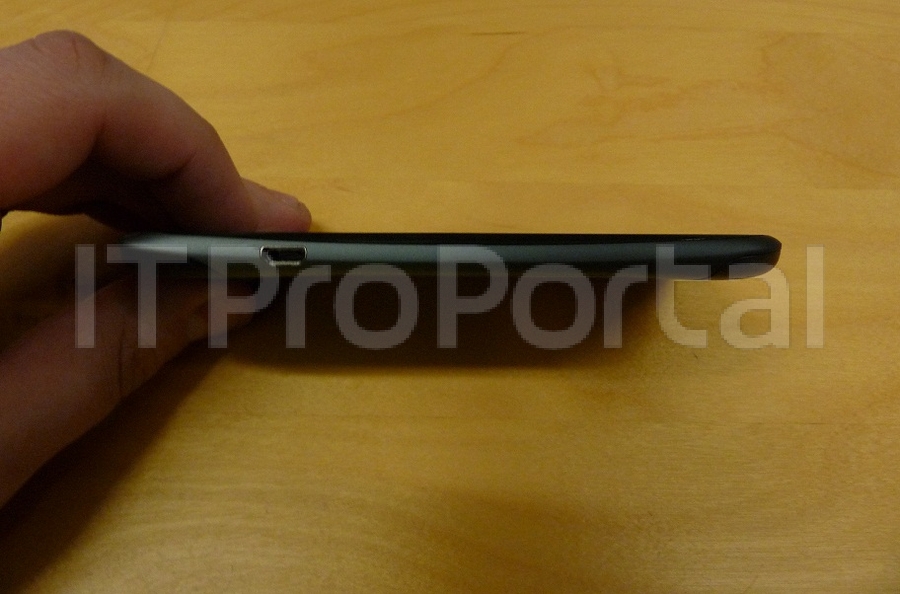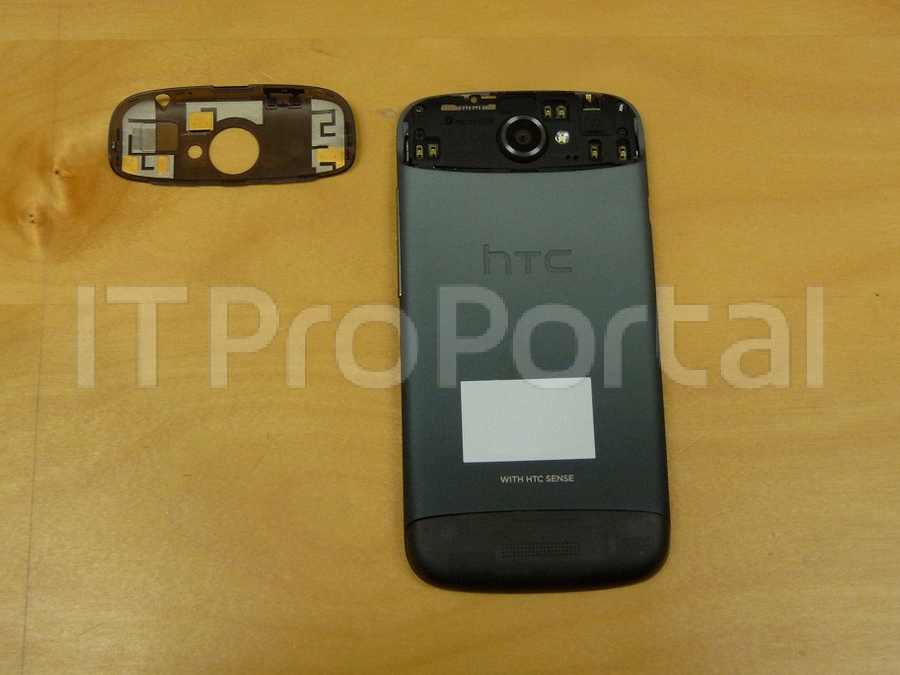 The HTC One S also poses next to the HTC Sensation which gives us an idea as to how sleek the device is.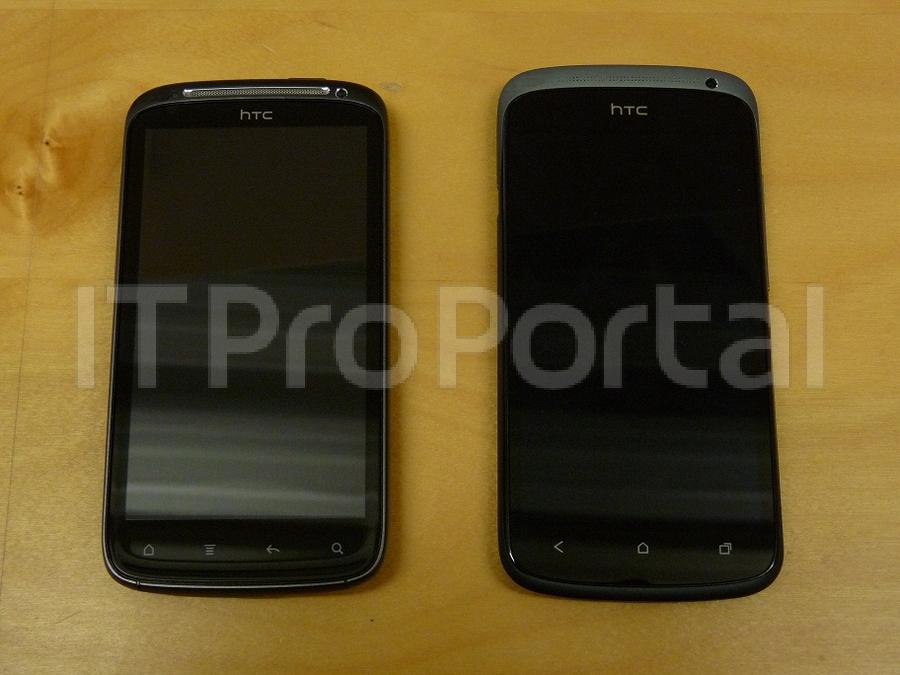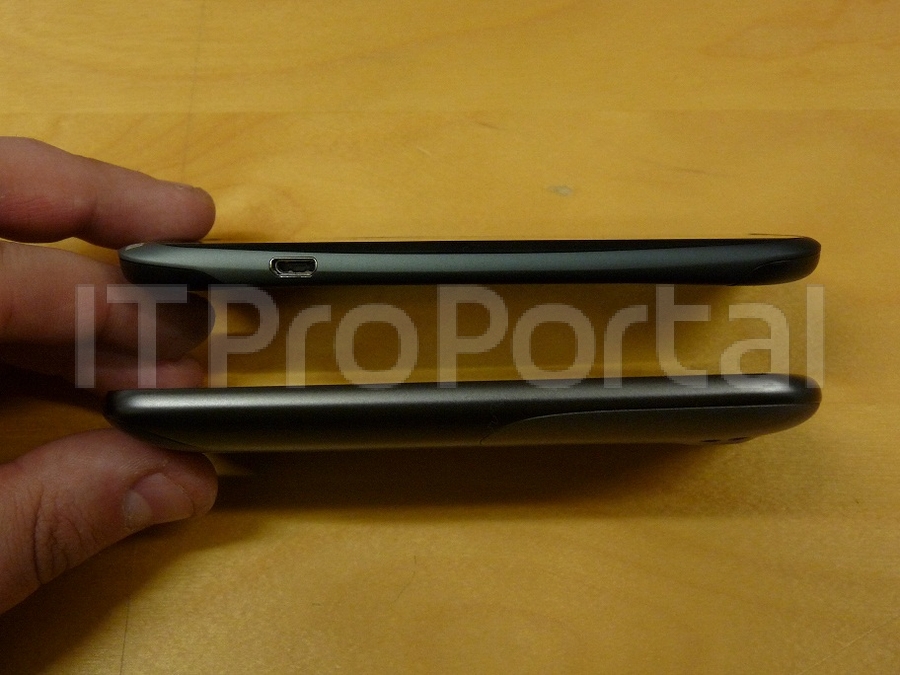 Next up is the HTC One X. The HTC One X is the same HTC Edge/Endeavor about which we have been hearing so much in the last few months.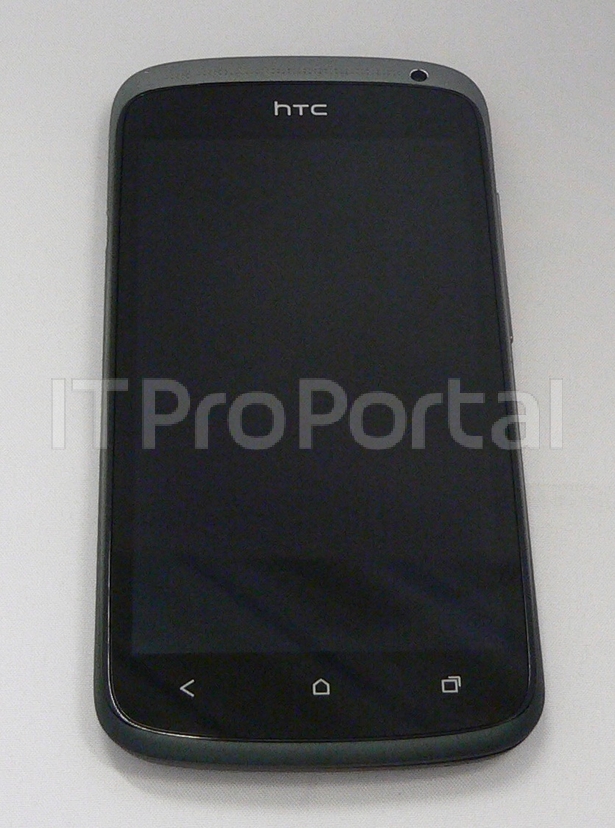 In contrast to the gallery of pictures leaked of the HTC One S, ITPP managed to get only a couple of pics of the HTC One X. The HTC One X is going to be the first quad-core powered device from HTC. It is said to be equipped with NVIDIA's Tegra 3 processor and rumoured to have 1GB of RAM, a huge 4.7 inch 720p display, an 8MP camera shooter at the rear and a 1.3 MP secondary front camera for video calls.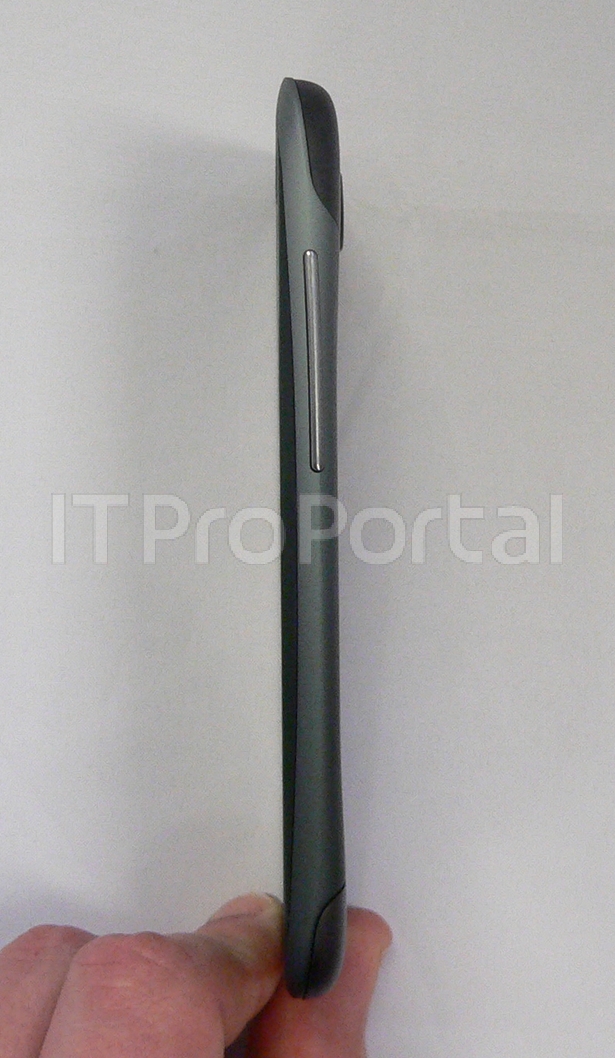 It'll surely have the HTC Sense 4.0 skin atop of Android 4.0 Ice Cream Sandwich OS. The One X will be officially announced at the MWC on Sunday accompanied with the HTC One S and HTC One V. We'll be bringing you all the news from the MWC so mark the dates and stay tuned.