It has only been a few weeks since HTC's One S reached the people out there and the device is in news already. Not so good news actually. A few many users, who got their devices, have been complaining that the ceramic finish on the HTC One S which is applied on the device a micro-arc oxidized process, is getting damaged (chipping) by just using the device normally.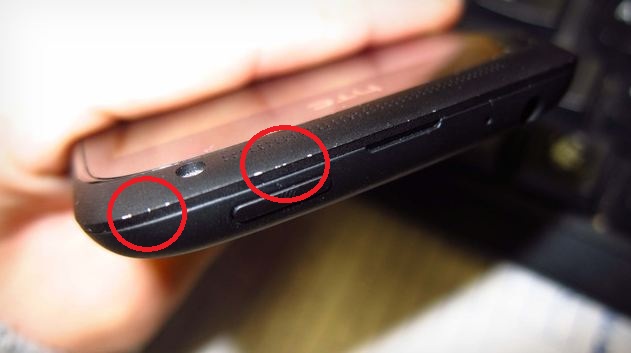 The damage caused to the device is as you can see above in the picture. And thankfully, HTC has said that they are aware of the issue and are having an immediate fix for the issue.
HTC has officially said to The Verge: 
"
HTC is committed to delivering a high quality product and great experience for all our customers. There have been a few, isolated reports of this issue. The finish on the One S was laboratory tested as being at a hardness similar to ceramic. While that's hard, it doesn't mean it's impossible to damage. Regardless, HTC takes quality very seriously and are providing all customers with an immediate fix and we are implementing some small changes to ensure customers do not experience this issue in the future.
"
The 'Immediate Fix' for the issue not exactly a fix but any HTC owner who is facing the issue can get their HTC One S replace from HTC. The replacement of device is valid under the DOA period (typically 30 days, though it varies by country). But if this time frame is crossed, HTC is willing to fix the phone under the standard warranty terms.