HTC revenue plummets in Q4 2013; Would focus on mid-range products
There were rumors that HTC was looking towards the mid-range smartphone market where it could possibly lower its pricing to the affordable range, but this could be the side-effects of the massive financial hit it suffered in Q4 of 2013.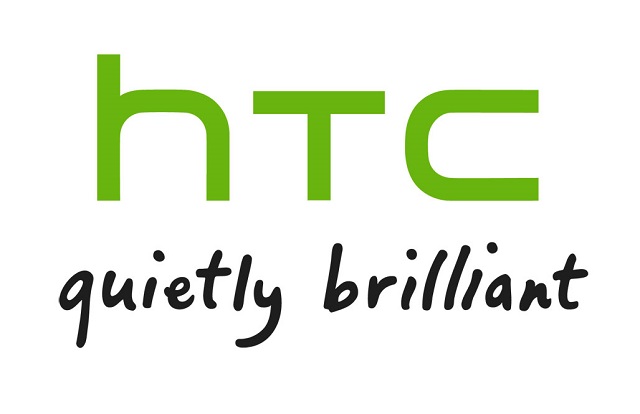 HTC has revealed the financial reports of the company for the fourth quarter of 2013. The results clearly indicate the massive drop in revenue, even though the struggling company managed to stay above the losses it faced in the earlier quarter. The company garnered revenues of NT$42.9 billion in Q4 of 2013, which dropped from NT$60 billion of Q4 of 2012.
Despite the poor performance, HTC CEO Peter Chou declared that the company would henceforth focus on building a compelling mid-range portfolio besides it existing high end range. The officials did admit that the company missed a huge chunk of the mid-tier market and would refocus its attention in this financial year. The company is targeting the $150-300 price range for its upcoming mid-range products.