Two new handsets have been revealed for T-Mobile from HTC and LG which were leaked earlier and are said to be launching for the network soon.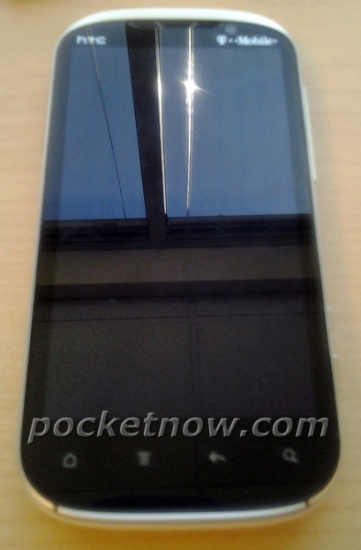 The HTC Ruby, leaked earlier was rumoured to be the Windows powered HTC arrived, however it will be an Android-powered handset for T-Mobile. The handset looks somewhat like the Sensation and the curves remind us of the myTouch series.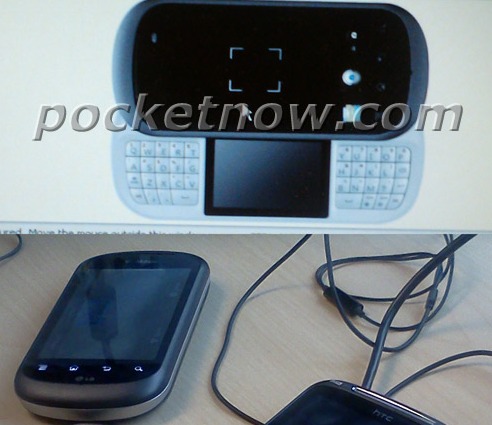 Second up, is the LG Flip II for T-Mobile which was leaked back in May and again in June? The handset has a new and innovative design, as it is a dual-screen device with the secondary display placed between the QWERTY-keyboard slider.
No specifications or features of the device are out as of yet.