Earlier today, we saw how HTC might be planning to unveil a mysterious HTC M7

smartphone

at the CES 2013 instead of MWC where it normally reveals new flagships and now we have come across a device lineup which HTC is expected to launch in the year 2013.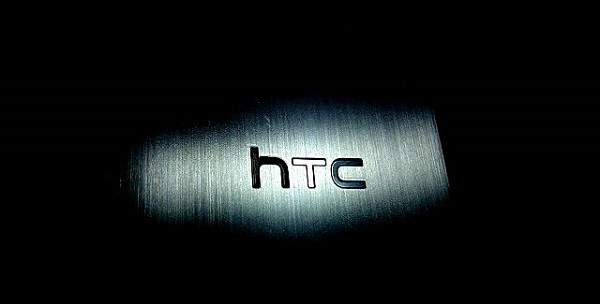 Back in November, HTC and Apple entered into an agreement for a period of two years and it also went on to end all patent litigations between the two companies. And now with that agreement HTC is expected to launch some great

smartphones

as it will be able to make use of patents held by Apple as part of the agreement.
Coming back to the devices that HTC might launch in 2013, the list includes:
 
APOLLO_TD

CP3DCG

CP3DTG

CP3DUG

DELUXE_R

DELUXE_UL

DELUXE_TW

DLXP_WL

ERA_U

EVITA_UTL

IMPRESSION_J

JET

K2_CL

K2_WL

K2_PLC_CL

KNIGHT

M7_U

M7_WL

M7_WLJ

M7_WLV

M7DCG

M7DTM7DUG

M7C_DTU

MONACO_TDU

MONACO_U

MONACO_UL

OPERA_UL

PDLU

PRIMOMINIU

PULSE_TD PUE_TD

QUATTROF

QUATTROU

VENUS_CL

VERDI_LTE

Interestingly two of the devices in the list are quite familiar to us. One is the HTC Deluxe which was launched as the HTC Droid DNA/HTC J Butterfly/HTC Butterfly. And the HTC M7 is also in the news lately and we could see the

smartphone

launch at the CES 2013.
 
As you might have noticed, the M7 is listed in seven variants which indicates that the

smartphone

is being readied for a global launch in different variant depending on the on-board connectivity.