HTC to announce Quad-core tablet at MWC in February
Reports are coming in that HTC is planning to launch a tablet powered by NVIDIA's newly revealed quad-core Tegra 3 processor at the Mobile World Congress in February.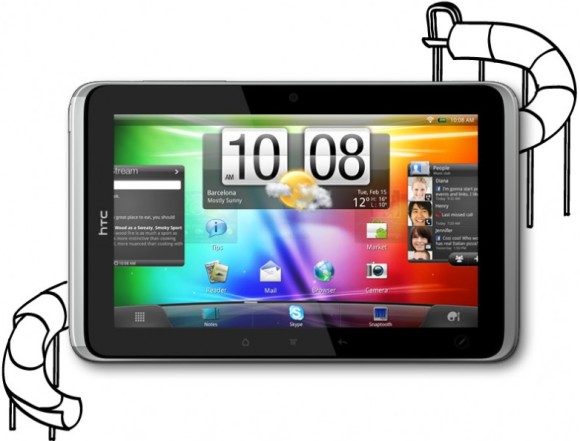 Till now only the Asus Transformer Prime is running on the Tegra 3 processor. Along with the new tablet, HTC plans to showcase two Android running Smartphones as well which are probably going to be the recently rumoured HTC Edge and HTC Ville out of which one may have the Tegra 3 onboard as well.
HTC's CEO Peter Chou recently said "It's a market we would like to try and test, to see whether we can make ourselves stand out and prevent a me-too product". HTC plans to make the tablet available to public before Windows 8 is launched which is expected to be in Q3 next year. Not more info is available as of now but we'll keep you updated on this.