HTC Volantis tablet with 8.9 inch display may have 5 GB of RAM
In what may come as a pleasant surprise to the specs lovers, the upcoming Nexus 9 may have a whopping 5 GB of RAM. Doesn't that sound a bit too much already?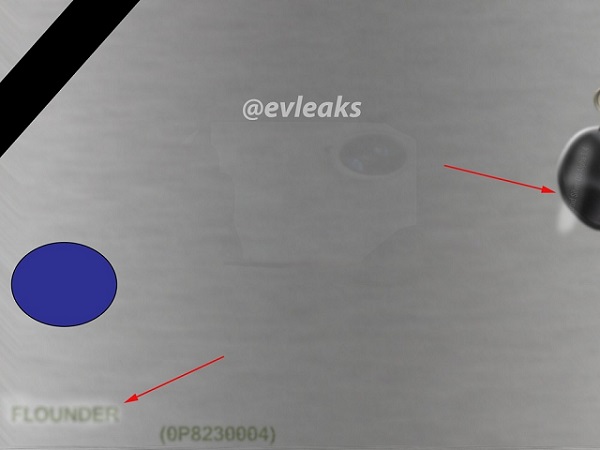 According to trusted sources, the HTC Volantis which is supposedly the Nexus 9 tablet would probably feature 5 GB of RAM. However, it might be changed at a later stage. Further the tablet is said to have display resolution of 2560 x 1600 along with an 8 MP rear camera. We can expect a unique design with a silver aluminium unibody.
Interestingly, the HTC Volantis runs on a mysterious Android Silver OS Alpha 1.4, thus raising doubts about its relation with the much rumoured Android Silver program. While we were expecting the Nexus and Android Silver program to run parallel, they seem to be mutually supported. Reports suggest that the tablet could be available in the ending quarter of 2014.