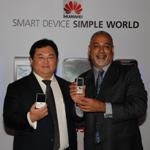 Huawei Technologies Co Ltd has entered Indian open market with the launch of its new series of handset devices – "Hangout" and "Android". These devices were launched utilizing Qualcomm's chipset solutions. Huawei has entered India Mobile Phone maket with 20 devices which will be available from August 1, 2010.
The Hangout series includes feature rich devices on GSM/CDMA/UMTS technologies that cater to Entry Mid & Mid High type of consumers, whether they seek an entry level phone or a more high-end device. The Android seriesincludes series of smart phone right from affordable to high-end devices on Android.
The Handsets in Hangout series are priced at Rs. 3000 onwards and handsets in Android series are priced at Rs. 7000 onwards
We have pics of 2 of the 20 phones. Check'em out.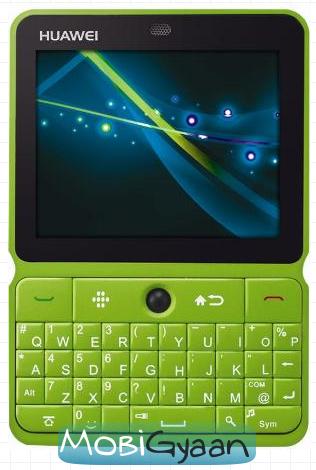 U8300 : Android Series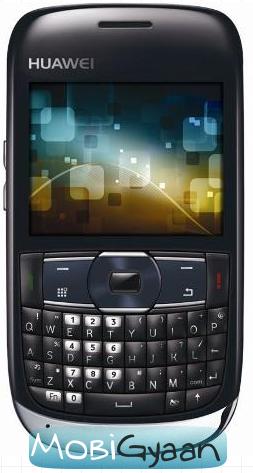 U9130 : Hangout Series