With safety becoming a major concern for citizens in India, especially the women, Huawei would now have a panic button on all its Honor smartphones.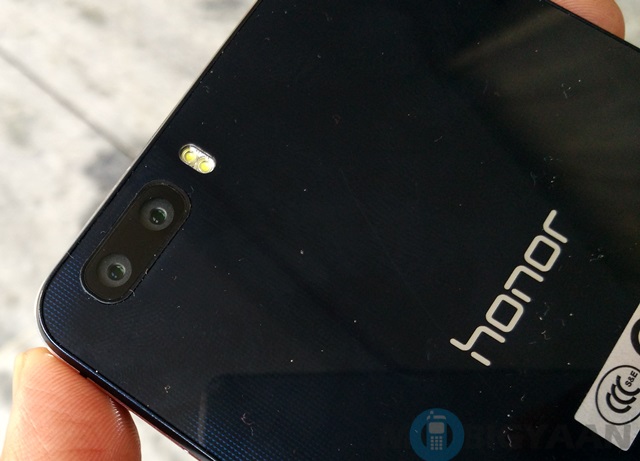 Huawei has announced that its online-only smartphone brand Honor would now come enabled with an SOS feature for emergency situations. This comes following the governments directive of including a panic button or SOS feature on smartphones as a safety measure. To begin with, the Honor 6 Plus, Honor 4X, Honor 4C and Honor 6 would come embedded with the SOS feature.
The SOS feature on the Huawei Honor smartphones would act as an emergency alarm and send SMS to three pre-set numbers. The users would have the option to choose the action which is convenient to them. It would allow them to activate the alarm discreetly. The user will also be able to send their location information to the pre-set numbers.
Speaking of the initiative, Allen Wang, President, consumer business group, Huawei Telecommunication India, said, "In August, the government issued a directive to mobile phone manufacturers to incorporate a panic button on all handsets. We discussed the directive with our R&D team in India and the result is here for all to see and experience."