With dual camera setup becoming the defining factor for quite a few flagship devices of 2016, Huawei seems to be implementing the setup again in the upcoming Honor V8.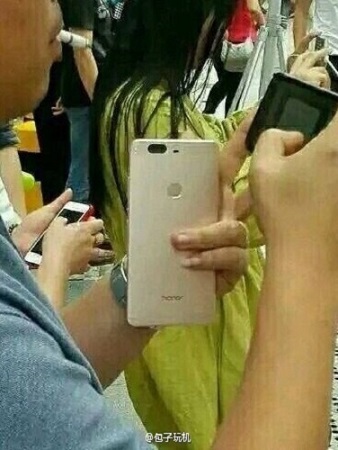 A few live images of the upcoming flagship Honor V8 have surfaced giving us a closer look at the handset. While at first we were engorged by the shiny metallic body, we immediately noticed the prominent dual camera setup on the back of the alleged handset. Also visible is the fingerprint scanner on the back.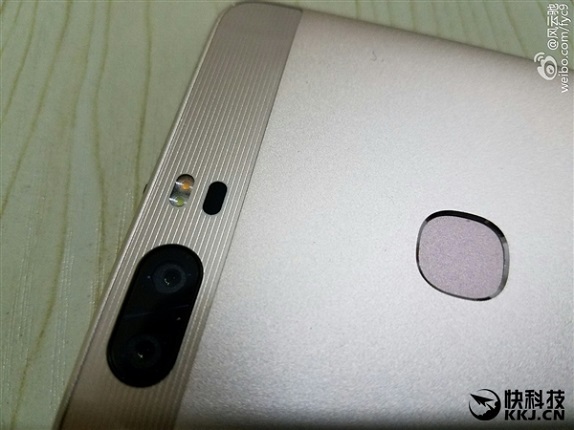 While there were rumours that the Honor V8 would have the same camera setup used by Huawei earlier, we could not see any Leica branding on the lenses. As such we expect a 12 MP dual rear camera module with dual tone LED flash and laser auto focus. We are eagerly awaiting to hear more about this flagship.