Huawei launches new devices with Cloud services in India
Huawei has announced the launch of Cloud Services for the first time in India and has also unveiled the MediaPad tablet and two new handsets, namely the Huawei Sonic & Huawei IDEOS X3.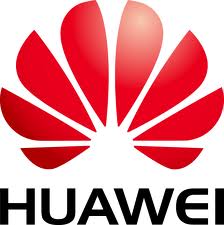 Huawei Cloud+ service will offer 16GB Cloud disk for storage, richer messaging with Message+ to share texts, pictures, videos and voice notes, Phone Finder to locate, back-up and lock, Cloud Gallery to easier viewing and sharing, Huawei Streams for integrated social phonebook experience, Huawei App Store for popular Indian and global apps, Sync Data and Over the air (OTA) Solution for OS upgrade. Huawei Cloud+ services enable easy downloads and sharing of content and anytime, anywhere, any device access.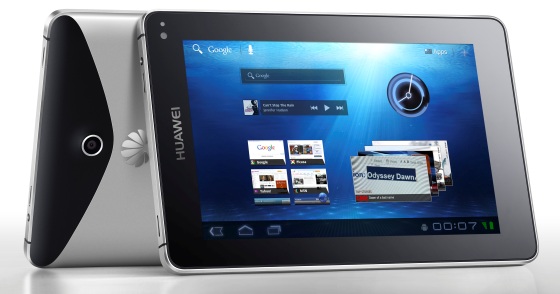 Huawei's MediaPad is the world's first 7" Android 3.2 Honeycomb tablet which is driven by Qualcomm' s dual-core 1.2GHz processor and offer a 7 inch IPS display with a WXGA 1280X800 pixels resolution, 1080P full HD and SRS support, a 1.3 megapixel front facing camera and 5 megapixel auto focus rear facing camera with HD video recording capabilities, HSPA+ 14.4Mbps, WiFi,Flash 10.3 support, full HDMI output and a 4100 mAh battery.
The tablet is priced at Rs 28,359.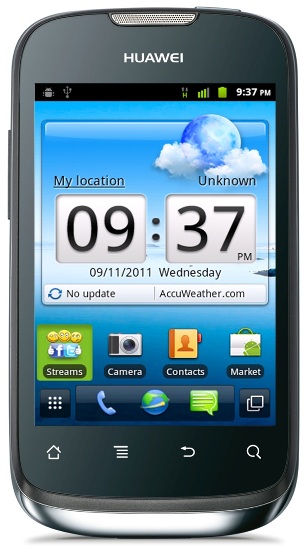 Huawei Sonic, one of the world's first cloud phones, offers Android v 2.3 Gingerbread on a wide 3.5 inch HVGA touchscreen display, a 3.2 MP camera, Wi-Fi, a 1400 mAh battery, 512MB on-board storage and 20GB additional storage (4GB bundled micro SD card and 16GB cloud net drive).
Huawei Sonic also comes pre-loaded with a range of popular international and Indian apps like Atom for payments and bookings, Astute for online TV, Bollywoodji for the latest movie & Star news and Huawei Care for support.
The Huawei Sonic is priced at Rs 9,210.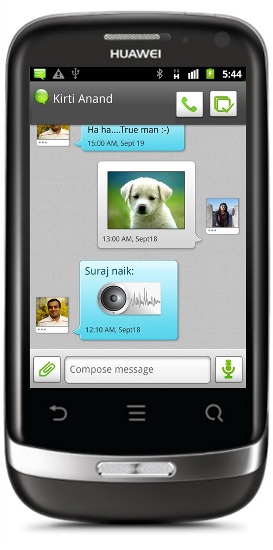 The Huawei IDEOS X3 is just 11.2 mm thick and offers Android 2.3, a 3.2 MP rear camera & VGA front camera, a 3.2 inch HVGA touchscreen, 3.5G (7.2 Mpbs), Wi-Fi, 512MB on-board storage and 20GB additional storage. It will also come with Cloud+ services and will offer the latest experience with Google Android Gingerbread and new features like Easy Sync music list and Easy Backup & Restore.
The IDEOS X3 is priced at Rs 10,229.
All three devices will come with a 3GB download for 3 months with Aircel and will be available pan-India across multiple outlets covering general retail, online stores and large format retailers.