Huawei is gearing up to launch its flagship Huawei P9 next week. The images of the handset along with the pricing details have now surfaced.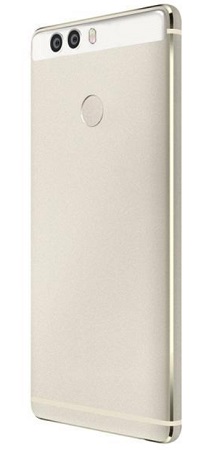 The Huawei P9 images have surfaced again, this time giving a confirmation to some specs along with the pricing details. The source confirmed that the flagship would be available in four variants – the regular P9, the P9 Lite, the P9 Max and the enhanced P9. All the variants are said to feature dual rear camera setup.
The Huawei P9 is said to be powered by the Kirin 950 processor, the P9 Lite is powered by the Snapdragon 650 and the P9 Max and enhanced P9 by the Kirin 955 processor. The P9 Lite is said to be the most affordable, priced at $289, while the P9 Max would be the most expensive, costing $627. The official announcement would clear all the other details.