We have been eagerly awaiting the Huawei P9 and have been hearing quite a few rumours. The latest suggests that it might look quite different from the previous handset.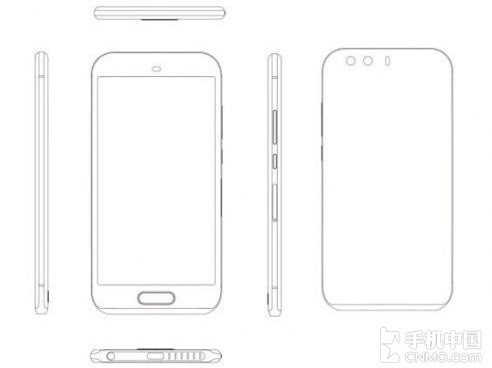 According to sources, the upcoming Huawei P9 would employ a new design that would outdo the previous handsets. For starters, the handset would have a physical home button, which could be where the fingerprint scanner would be embedded. Further, the handset is said to be rounded corners with a thin profile.
Interestingly, based on the first impression of the new design of the Huawei P9, we were reminded of the controversial HTC One A9, which is said to be copied from the new Apple iPhone series. As per the rumours, the handset would flaunt a 5.2 inch display with the powerful Kirin 950 processor and 4 GB of RAM. We can expect the announcement somewhere in March.