One Plus 3 and Huawei P9 are the two powerful flagships priced at ₹27,999 and ₹39,999 respectively. These two smartphones are really making a thud battling with their top end specs. While both of them are having excellent specs, which one is performing better at the camera. To decide which one has an edge over the camera, we took some camera samples to show you. Here are the Huawei P9 vs OnePlus 3 camera comparison.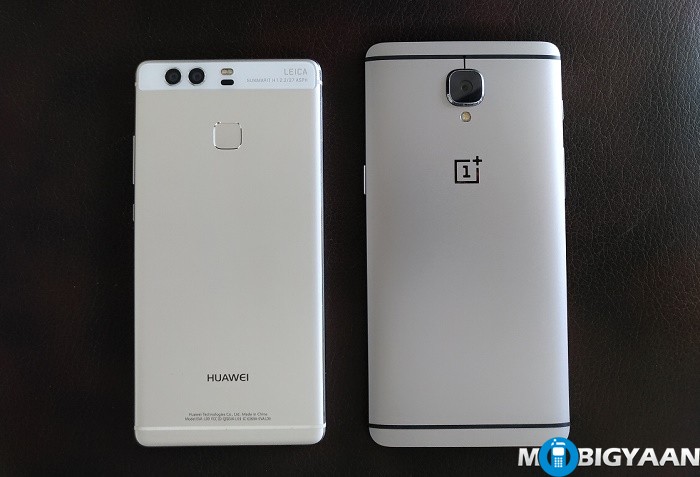 Huawei P9 vs OnePlus 3 Camera Specifications
[table id=57 responsive=flip /]
HUAWEI P9 uses a dual 12 MP f/2.2 camera with a Leica Summarit H ASPH lens (27 mm). HUAWEI P9 is the first smartphone in the world to sport a lens dual lens setup. P9 camera uses two sensors – RGB sensor and a Monochrome sensor for a perfect photography. Unfortunately, its high-end camera doesn't support optical image stabilization.
OnePlus 3 is equipped with a brilliant 16 MP rear camera with single LED flash. It supports OIS and EIS and can record videos up to 4K resolution.
Huawei P9 vs OnePlus 3 Camera Comparison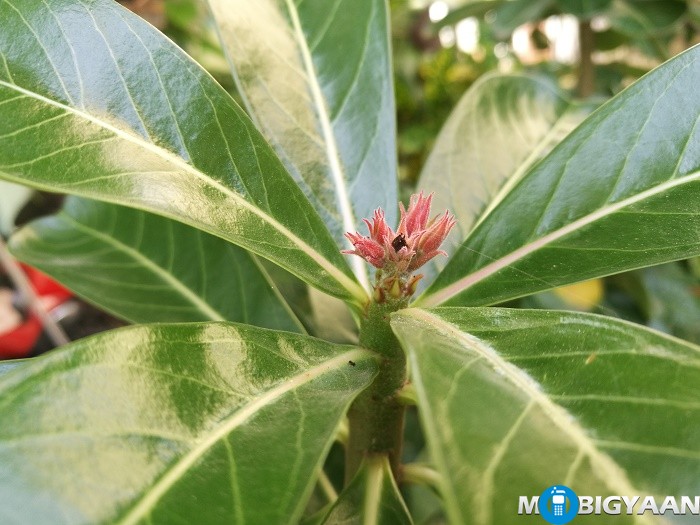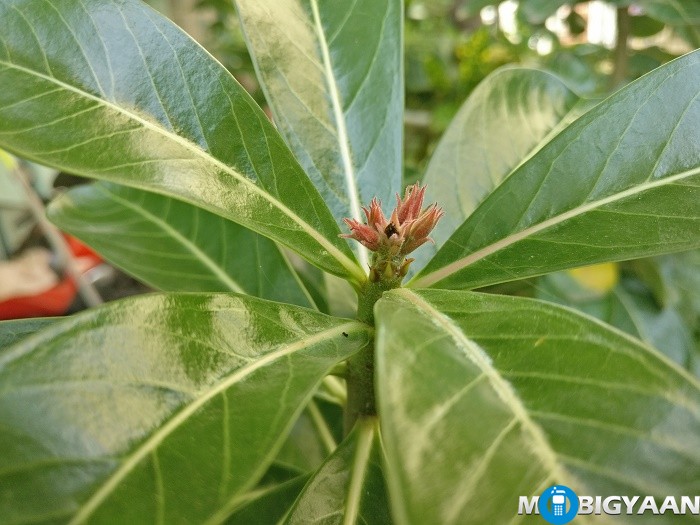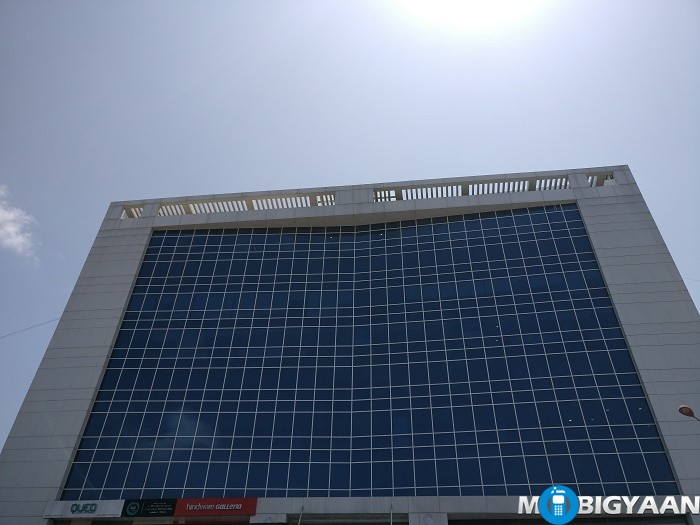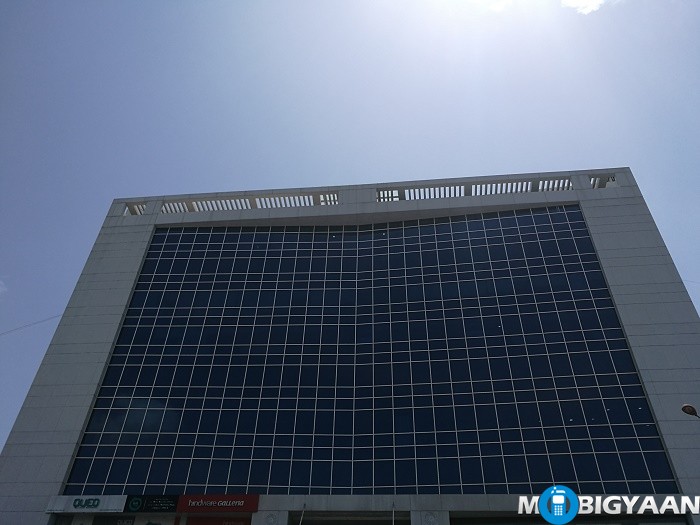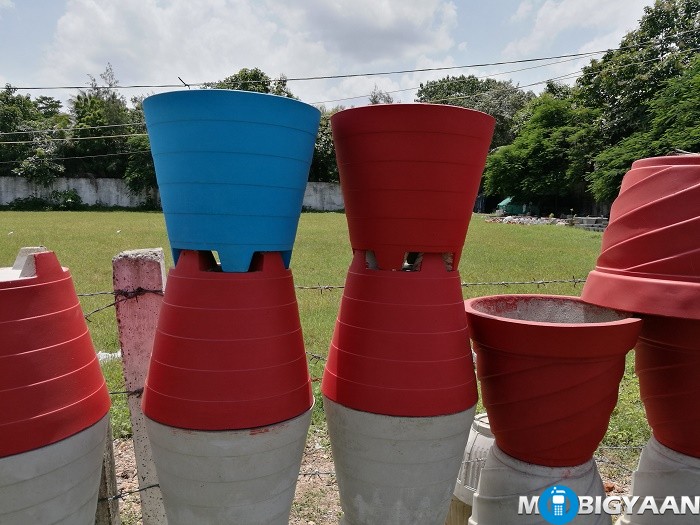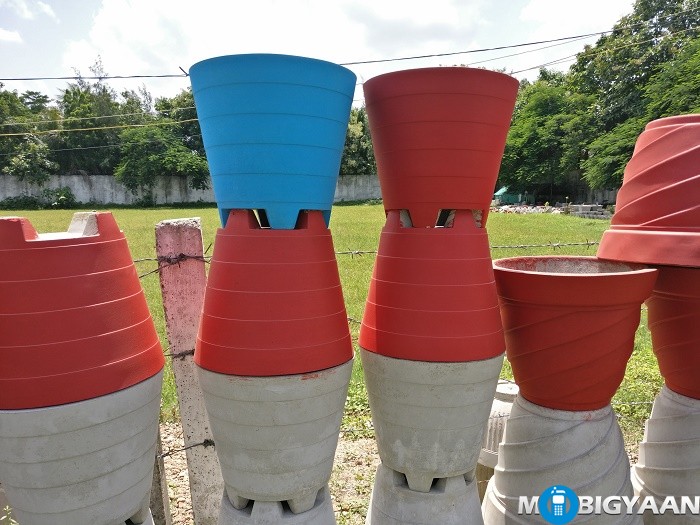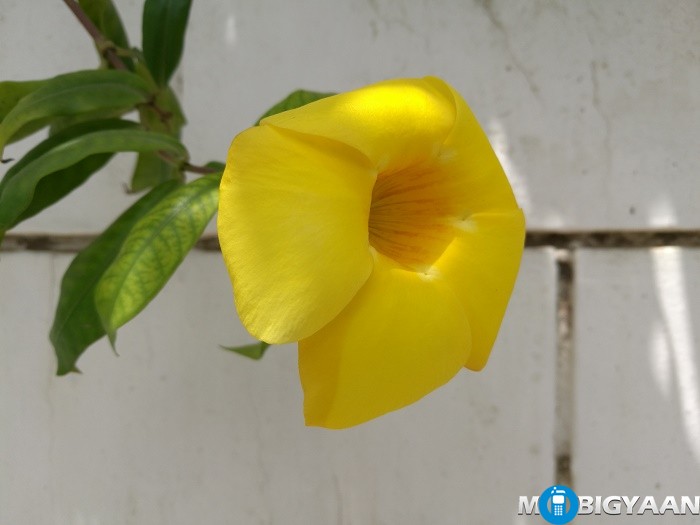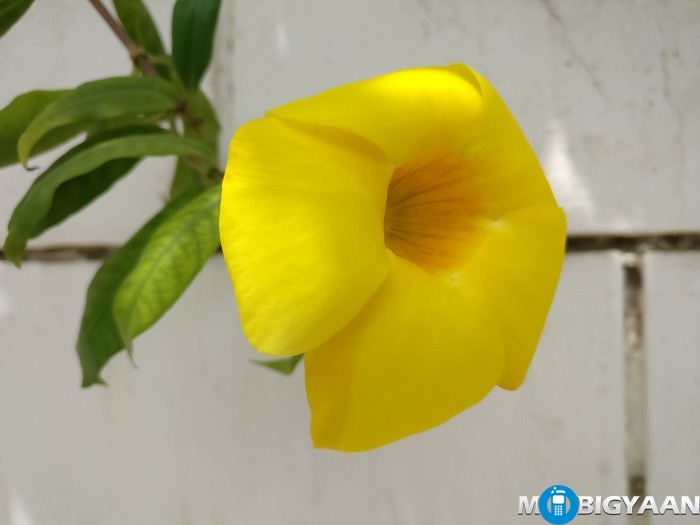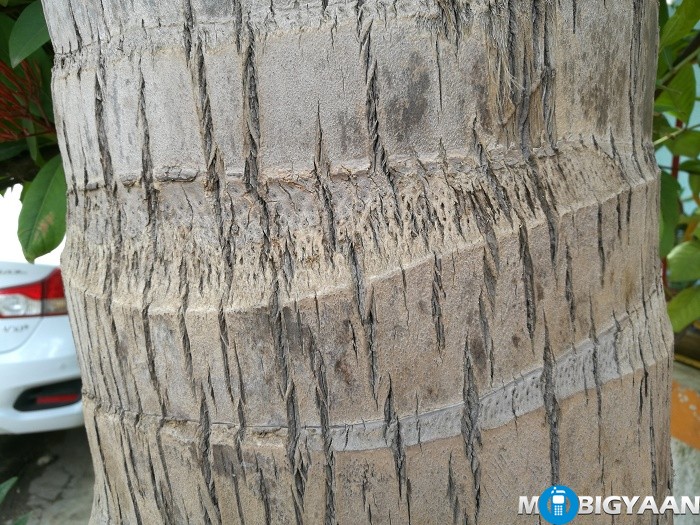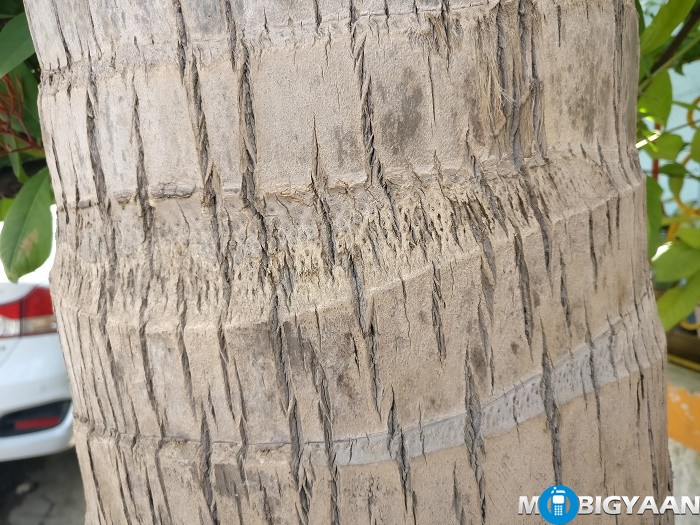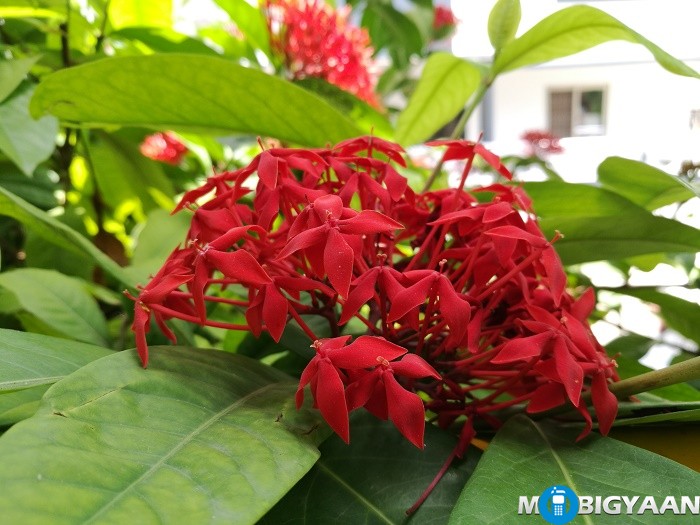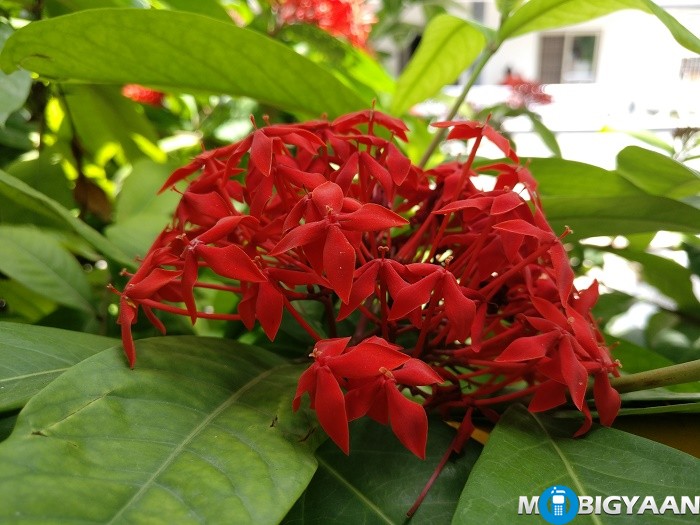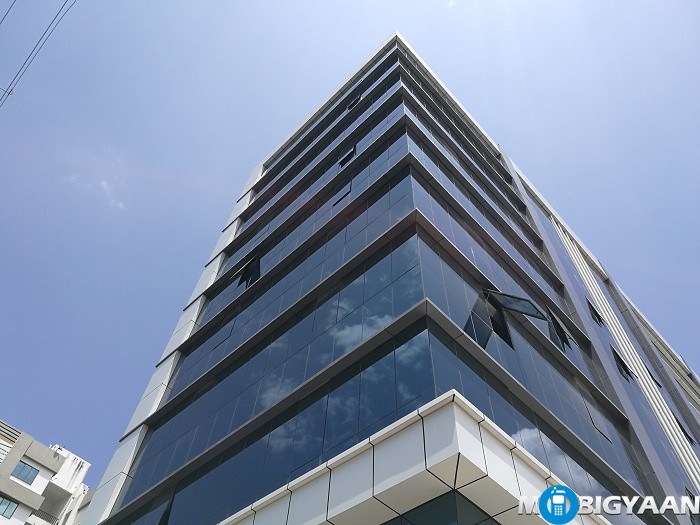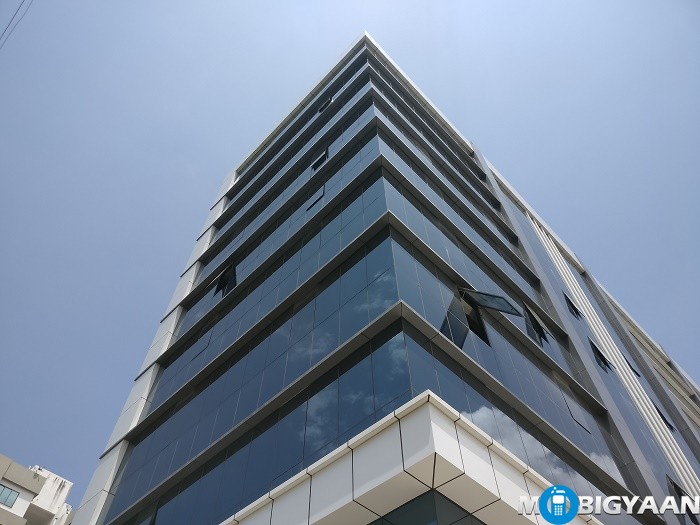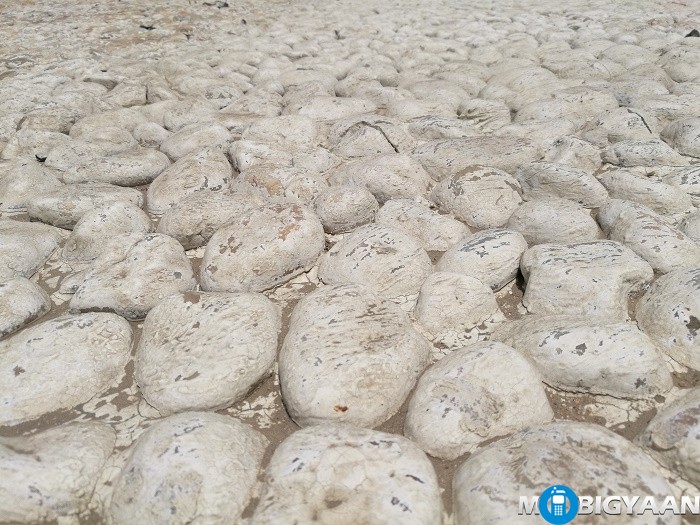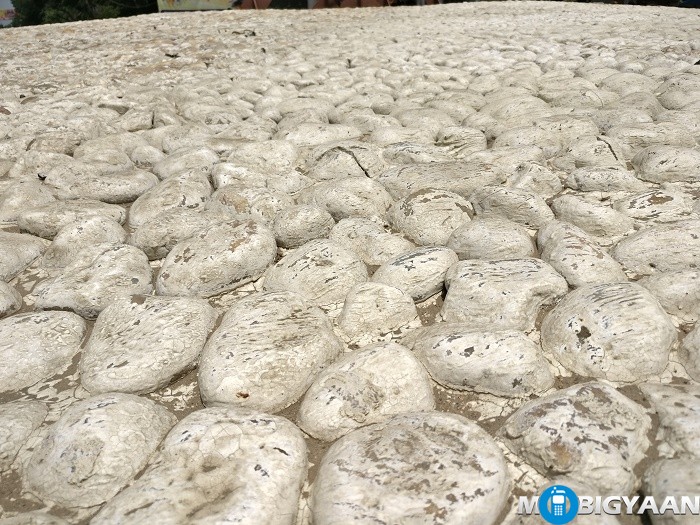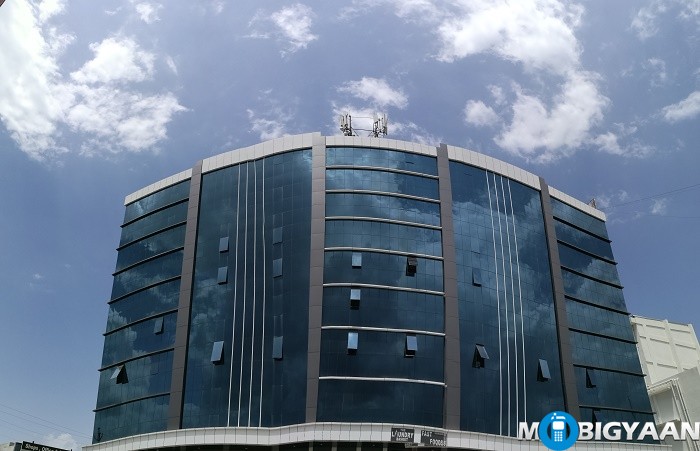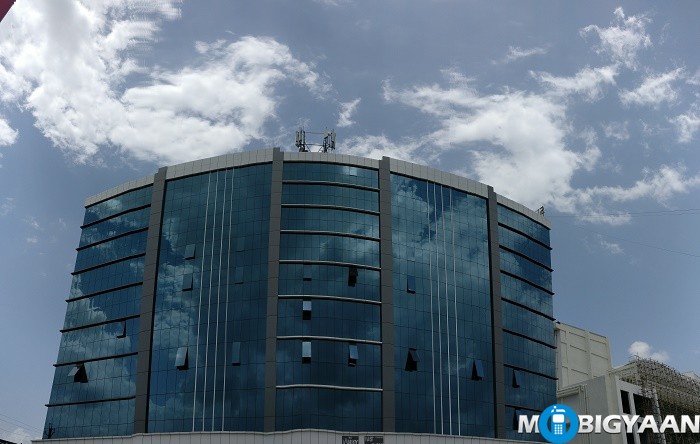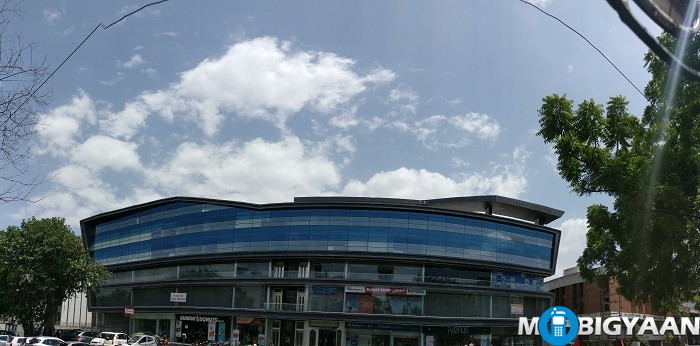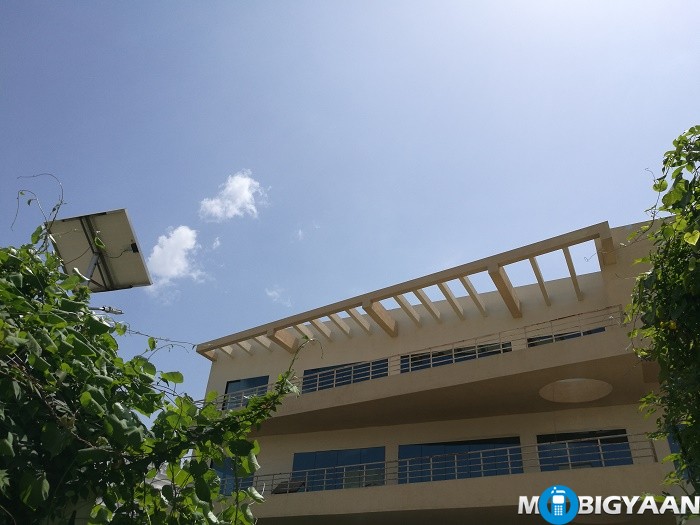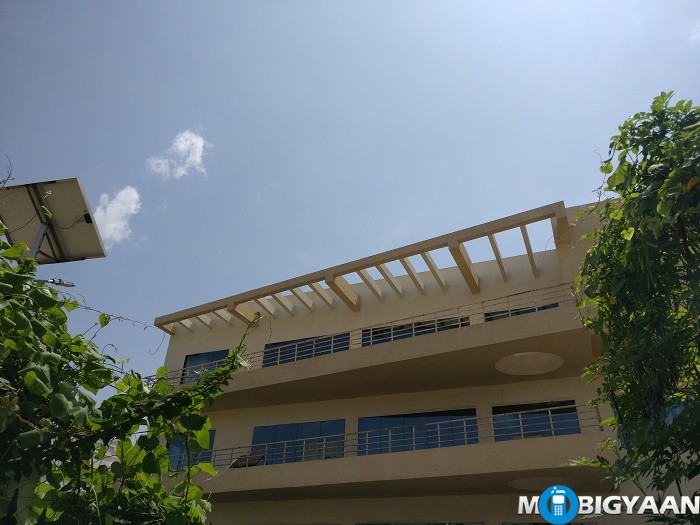 The pictures we snapped from Huawei P9 are one of the best quality and detailed images. They have high contrast and ample amount of colors and detailing. The image quality is top notch here. On the other hand, OnePlus 3 also captures great images, it is not the best camera out there but it certainly captures some decent shots better than any other smartphone camera in its price range. When compared to P9, the images on OnePlus 3 slightly looks brighter and better in dark areas. The colors and contrasts look balanced thanks to its AMOLED display.
Huawei P9 offers very compelling features any camera enthusiast can fall for. Features like Monochrome and shallow Depth of Field are some of the best features we liked. In fact, the 3 color options – Standard, Vivid colors and Smooth colors can be used to enhance the image. OnePlus 3 remains just behind the Huawei P9 in terms of overall camera quality. Also, OnePlus 3 doesn't offer much camera modes, but a plain simple interface with less options to tweak the settings. The latter has Pro modes that can amaze you even more.
The video recording on the OnePlus 3 will be high-resolution as it supports up to 4K video recording. Huawei P9 records videos only up to 1080p. Both of them supports slow motion videos at 720p resolution with 120 frames per second. A great advantage OnePlus 3 owns is having optical image stabilization and electronic image stabilization support.
For the camera enthusiasts, we think Huawei P9 camera is highly convincing and among the best camera-centric smartphones available so far. On the other hand, OnePlus 3 offers a very good camera package considering its price. But if you want the best quality images and are willing to spend a little more, P9 make it worth it.
Do check out the reviews of both the flagships below.