While we recently heard Motorola's plans to launch affordable 4G smartphones in India, Huawei also plans to follow the race in the upcoming market.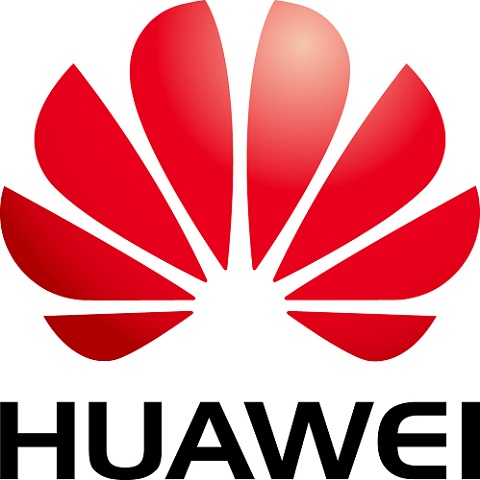 Huawei has revealed that the company is planning to launch new smartphones in the Indian market with 4G LTE support. The handsets are expected to be released within the next six months. Interestingly, the company has mentioned that all the smartphones would be priced under the Rs. 10000 price range.
The 4G wave is just entering India with currently only Airtel offering the TDD-LTE services in the country. Reliance Jio, which is an upcoming and promising player in the telecom industry, also plans to roll out its services next year.
Speaking about the upcoming 4G handsets, P Sanjeev, Director for devices sales, Huawei, said, "We are largest owner of essential patents for 4G technology. The essential patents are technology required to connect with 4G network. Within 3-6 months, we have plans to launch 4G handsets below Rs 10,000. The combination of our own patents and arrangement with other companies has helped us in making devices in affordable price range. We sell devices which mostly use our patent technologies."