Huawei and ZTE announce plans to deploy 5G network on Mars by 2020
In what could be the biggest prank of this year's April Fool's Day, Huawei and ZTE had an official press conference to announce their plans to launch 5G network on Mars.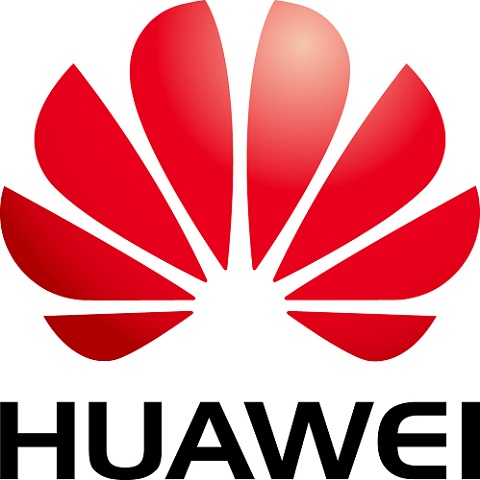 Huawei and ZTE had a joint press conference in the China National Space Administration's Beijing headquarters, where the companies announced their targets of deploying a planet-wide 5G network on Mars by the year 2020. The rollout of the network will begin with the Tharsis and Elysium provinces and would go up to the famous polar ice caps.
Interestingly, Huawei plans on using flying drones for coverage in certain inaccessible areas like the 22km-tall Olympus Mons. This initiative has received the support of Facebook CEO – Mark Zuckerberg who said that this would bring the power of the internet to the next billion Martian people.
Even though the press conference was real and official, given the absurd ideology and the April Fool's day announcement, this could be nothing more than a prank. If the companies are really that keen on providing high-end technical infrastructure, maybe they should start with emerging countries like India, which is still struggling with its 3G network.
Speaking about the new initiative, Dr. Wen Tong, Head of Wireless Research at Huawei, said, "Deploying a robust telecommunications infrastructure across the Red Planet is of utmost importance, even more important than populating the celestial body first. When the first of Earth's colonies sets foot on Martian soil, we cannot afford to rob them of the opportunity to Instagram themselves, FaceTime their Earth relatives, and check-in on Foursquare right away, because someone said that laying down the 5G infrastructure is 'second priority'."