Ice Cream Sandwich showcased on Transformer Prime by Nvidia
When Google announced the Android 4.0 Ice Cream Sandwich, we all were excited about it as it had the capability of running on both smartphones and tablets, unlike the previous versions of Android. We have already seen the ICS work on mobile phones but how about a tablet. Well Nvidia has released a Demo video wherein they has used the Asus Transformer Prime, which would be the first tablet to run on world's first quad core processor for mobile devices, the Tegra 3.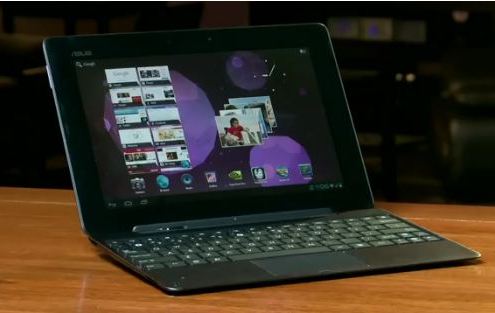 From the video we can have a look at the UI, which is not very different from Honeycomb but a bit freshened up and smooth. Then there is the ability to make folders on the home screen followed by a 1080p HD video played on the Transformer Prime which plays smoothly, with the help of Tegra 3's quad core capability. At the end of the video again the capability of Tegra 3 combined with Transformer Prime is showcased with a game being played on the tablet.
All in all, this combination of ICS, Transformer Prime and Tegra 3 is really looking great. Catch the video below: