Just as expected, Idea Cellular following in the footsteps of Airtel has launched its unlimited voice calling packs to counter Reliance Jio.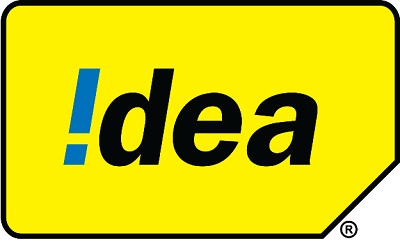 Idea Cellular has announced the launch of its two free voice calling packs, which are almost identical to Airtel's plans launched earlier. The plans, which would be available to both new and existing Idea prepaid subscribers, would come with 28 days validity. The packs would offer unlimited voice calls with bundled data. The operator is also offering 50 MB data for non-4G device users.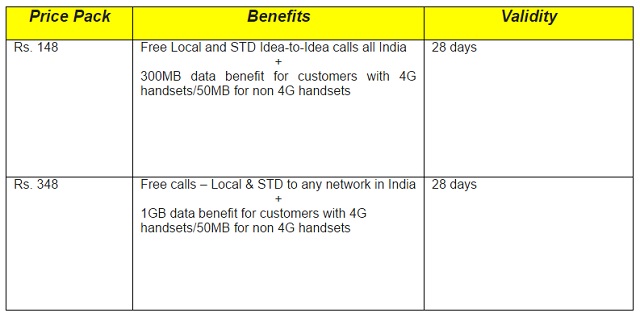 The Idea free voice calling packs are priced at Rs. 148 and Rs. 348 respectively. As with Airtel, the Rs. 148 plan offers free unlimited Idea to Idea local and STD calls along with 300 MB of data. Similarly, the Rs. 348 pack offers free local and STD calls to any network in India. Additionally, the pack also provides 1 GB of 4G data.
Speaking about the offer, Sashi Shankar, Chief Marketing Officer, Idea Cellular, said," As people in India get into the holiday mode, they will tend to stay better connected with their loved ones. Providing them with seamless connectivity at an affordable price point, we have launched these exciting voice packs that enable Idea prepaid users to make unlimited voice calls across the country. We hope they make the best out of this proposition."