Idea Cellular moves its prepaid customers to Per Second Billing plan
Days after Airtel moved all its prepaid customers to the per-second billing plan, Idea has now followed suit with the same for its customers.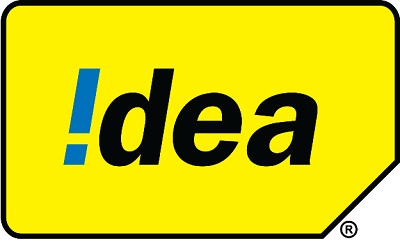 Idea Cellular has announced that it would shift almost 1.5 million of its prepaid customers who are currently one the Per Minute Billing plan to the Per Second Billing plan. The shift would happen progressively in the next 30 days. Post the shift, the customers would join the 157 million prepaid Idea subscribers who are on the Per Second Billing plan.
Speaking about the initiative, Sashi Shankar, Chief Marketing Officer, Idea Cellular, said, "We have always been customer centric in our approach, offering choice and convenience to customers and hence we have been providing both PMB and PSB plans to users, so far. Henceforth, we will now be offering PSB plan, by default, to our entire base of nearly 157 million existing and new prepaid users."