While telecom operators are focusing on offering better data services, Idea has now launched its own 3G service in Kolkata.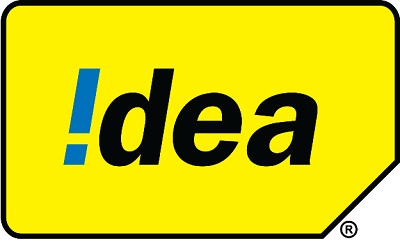 Idea Cellular has announced the launch of its 3G services in Kolkata on the 2100 MHz spectrum band. The operator was currently offering 3G services in Kolkata through its intra-circle roaming pact with Vodafone India. This also signals the expansion of the company's 3G services to 13 circles across India.
Idea Cellular also revealed that the company plans on investing Rs. 300 crore in the 3G network expansion in Kolkata for the next nine months. The company has tied up with Huawei to implement the network in the area. The company is expected to rollout the 3G network in a phased manner.
Speaking about the launch, Lakshminarayana, Chief Operating Officer, (Corporate), Idea Cellular, said, "With the launch of 3G services in Kolkata, it has now become the second metro after Delhi where Idea has set up its own 3G network."