Idea offers up to 50 percent savings on night data packs
To keep up with the intense competition in the telecom industry, Idea has now slashed its data prices in the night hours.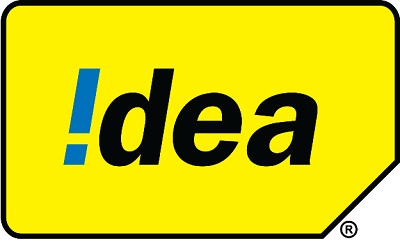 Idea has announced a new data pack exclusively customized for its night data users. The pack offers 1 GB of night data at just Rs. 125 for a month, thereby saving 50 percent of data pack cost. In addition, the operator has also launched a Day and Night Twin pack that offers 30 percent discount on data rates. The Day and Night Twin pack start from Rs. 115 for 500 MB (250 MB Day + 250 MB Night) and go up to 40 GB (20GB Day + 20GB Night) with a one-month validity.
Speaking about the new packs, Sashi Shankar, Chief Marketing Officer, Idea Cellular, said, "Many consumers today, especially the working population, access the internet during the night. Acknowledging this trend Idea has announced the unique and special Night Packs as well as the Day & Night Twin packs to offer subscribers an affordable and convenient option to access the internet. We hope our subscribers derive maximum benefit from this initiative and are able to access the internet at night without having to worry about exceeding their data limits or their expenses."