Idea rolls out 4G LTE services in 575 towns in 100 days
Just a few months after starting rolling out its 4G LTE services in India, Idea has managed to cover as many as 575 towns across the country.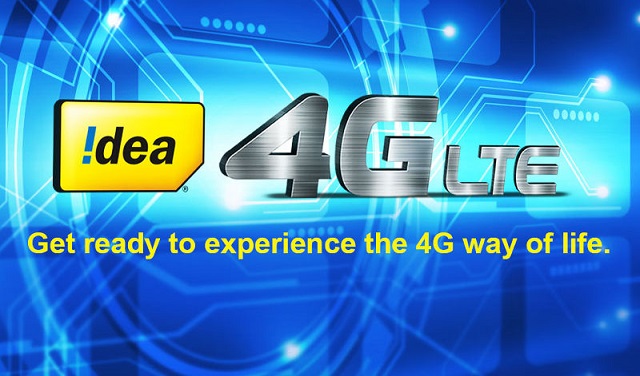 Idea Cellular has announced that 4G LTE mobile services are now available in 575 towns across 10 circles comprising 15 states. In 250 of these towns, Idea was the first to rollout 4G LTE services. The company boasts of covering the area in just 100 days. The operator has a combined customer base of over 125 million in these circles.
Commenting on the achievement, Idea Cellular in a press statement said, "Idea Cellular accomplished the fastest roll-out of 4G LTE services in 100 days in the country. Currently available in over 575 towns across its 10 leading circles, Idea also becomes the first 4G broadband service provider in 250 towns out of these 575."