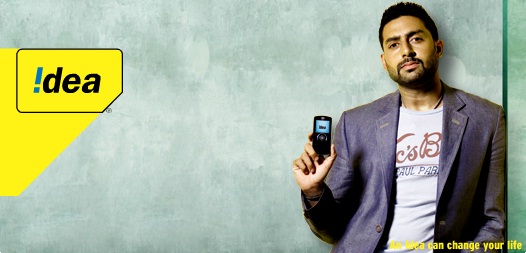 Prepaid mobile users often come across a situation when they run out of talktime when they need it the most, and do not have access to a retail outlet immediately. Idea Prepaid users in Kerala can now opt for 'Idea Lifeline'. Idea prepaid subscribers in the state can now get emergency Talktime anytime, anywhere by simply dialling *444# from the mobile phone.
This offer is available for all Idea prepaid subscribers who have a balance of Re. 0 to 1 only. Idea subscriber can get talktime by dialing *444# from the phone, and Rs. 4 will be instantly credited to the subscriber's account. There is no validity to the talk time and the same can be used for any call or service.
The credited amount will be adjusted with the next recharge of any of Idea's top up or full talktime vouchers.