While Apple has announced that the pre-orders for the just-launched iPad Mini will start later this week on October 26th and go on sale on November 2nd, the supplies for the tablet might be limited.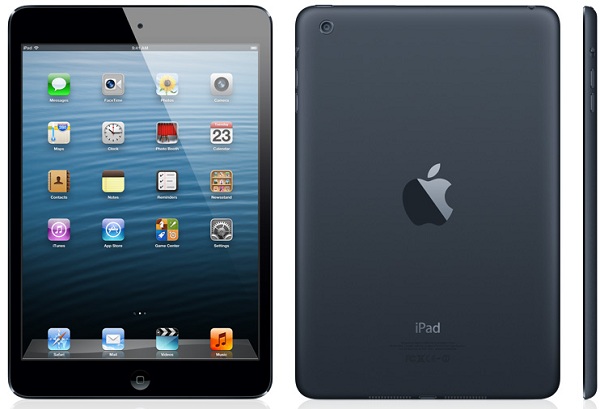 Richard Shim who is an analyst at NPD DisplaySearch has said to CNET that one of the display manufacturing partners of Apple who are supplying the display for the iPad Mini is not fetching the yield which is expected to have enough tablets to meet the demands.

This time around, Apple has not partnered with Samsung for the display of the iPad Mini and the entire load is being shared by LG Display and AU Optronics. While LG Display is ramping up the production in full force, AU Optronics is not keeping up the pace.
 
As per Shim, LG had shipped 300,000 panels in September, while it has with plans to ramp up production to one million in October, 2.5 million in November, and produce about 3 million panels in December.
 
AU Optronics, on the other hand is facing troubles and has shipped only 100,000 panels in September before the planned ramp up to about 400,000 panels in October, 800,000 in November, and is to reach the 1 million mark in December.
 
As the iPad Mini starts at $329 price point and any

iDevice

just sells how much ever it might cost, the demand for the iPad Mini is surely going to be high and we do hope that Apple is able to meet the demands.