After the fallout between Twitter and Instagram, we had seen reports about Facebook planning to add video support to the popular photo-sharing app and indeed they did announce the service at the company media event.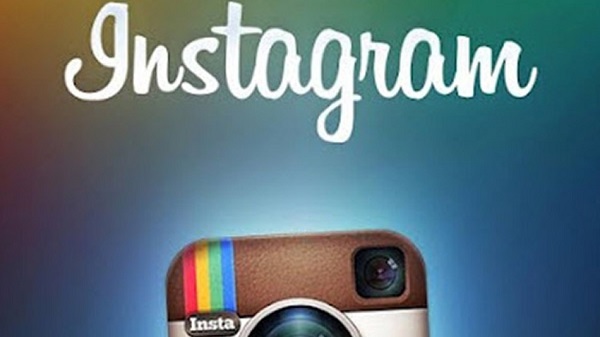 The new video support for Instagram added today provides a way to share up to fifteen seconds of video shot through the Instagram camera. Not just that but like the photos, there are thirteen custom filters built specifically for video. You can then select your favourite scene and make it the cover image of the video.
Commenting on the privacy issue that had cropped up with the photos, it is said that the privacy settings would remain the same as that of photos. Only the people who you let see your photos will be able to see your videos with the full control of video being with the user. Reports claim that like always, this feature would be available on iPhone first, followed by Android later.