Recently Instagram has been adding quite a few amazing features for their photo sharing app. Now the company has introduced a new video app for time-lapse videos.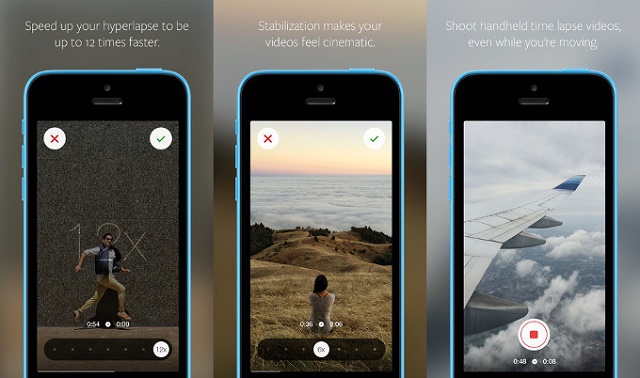 Instagram has announced the release of the Hyperlapse app for iOS. The app allows the users to create time-lapse videos with high-quality resolution. The app has inbuilt image stabilization thus allowing the user to create a time-lapse video even when moving. The user also has the ability to control the playback speed of the video with options from 1x to 12x.
The Instagram Hyperlapse doesn't require an additional sign in and can be used to start recording videos directly. The videos created using the app can be directly uploaded to Facebook and Instagram or can be saved on the device itself. Currently the app is available only for the iPhone and iPad but is expected to be released for Android and Windows Phone devices as well. You can download the app from the Apple App Store.