Intel 32nm SoC Reference Tablet leaked in some photos
The team at SlashGear just got hold of Intel's first tablet with the 32nm Medfield chip on it. The tablet is a reference model for future devices that will be boasting Intel's new SoC for mobile devices.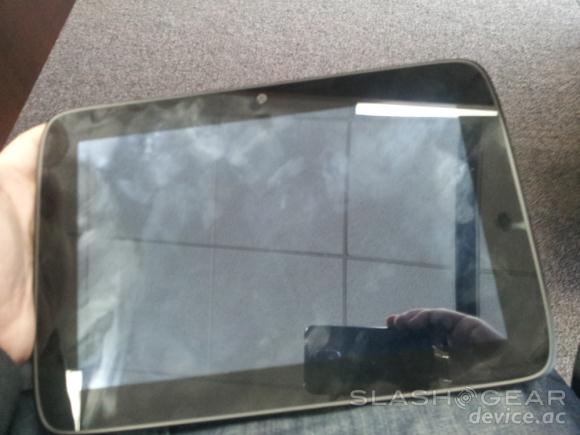 SlashGear's source got hold of the test tablet for a mere $50 and clicked some blurry images of the device with a small description of the tablet.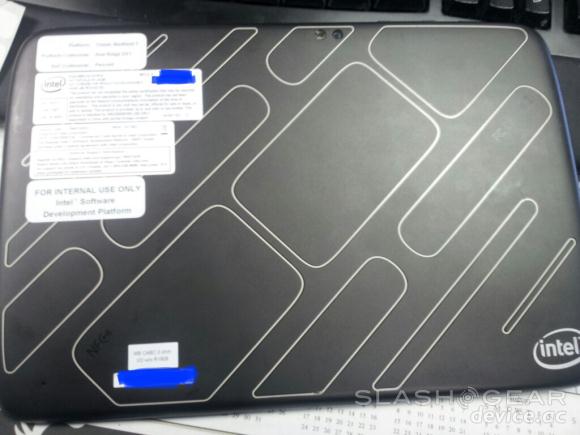 This is what source had to say about the tablet:
"The build of the tablet is actually really great! It doesn't feel cheap at all – it's thin but it has a nice weight to it which doesn't make it feel cheap. It has the power button on the left top of the tablet, with the volume rockers to the right of the power button, and the headphone jack is on the left side of the tablet. To the right of the table is the slot for microSD card and at the bottom of the tablet are three connections – one for the weird power, Micro-USB and a Mini-HDMI connection. The screen retains all the fingerprints so I'm guessing the glass doesn't have its final finish, that's why it gets dirty so easily." – ANON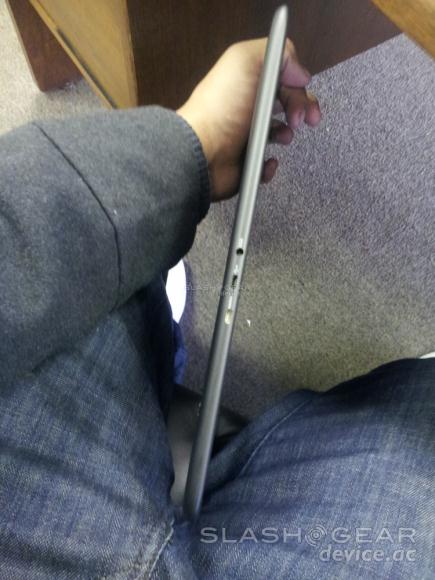 The tablet is said to run Android and the processor is running at par and even better than most of the tablets currently available in the market.
Let's hope Intel finally leaves a mark in the tablet market with its upcoming SoC architecture for Android devices.