2014 has been a different year for Intex. From being beleaguered to the fringes of the smartphone industry, the company has made a comeback into the mainstream, albeit with a different approach this time. Intex has started playing sharply to its strengths – which lie in targeting the low-end segment.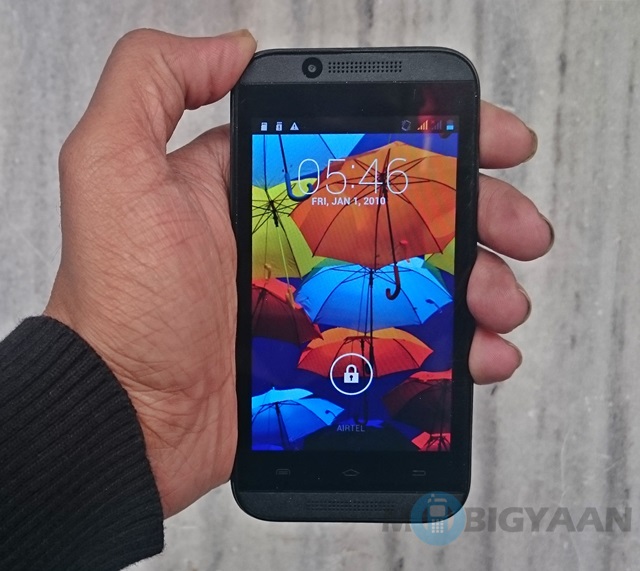 Whether it was the company's first Firefox phone or its recent Android offerings, on thing is clear – Intex is focussed on putting a smartphone in the hands of people with very limited budgets, which, let's admit, comprise the most of India. The company knows that while every smartphone company is talking about the 'next billion', this is actually where the next billion will come from. The company's new phone – the Intex Aqua 4X is a phone shaped by this philosophy.
We have had our hands on the Intex Aqua 4X for some time now and we have so say that given its Rs. 3999 MRP (Selling online for Rs. 2999), we were left impressed by what it had to offer.
The Intex Aqua 4X is a very low-budget phone, yet it offers some good stuff, namely Android 4.2.2 and a sleek form factor that will kind of woo you with its simplicity. Intex isn't giving you a raw  deal for which most budget phones are known. Yet, given the price tag, it wouldn't be right to expect the world of this phone either. But, going in with low expectations kind of helped, since this phone did end up doing fairly well.
Whether it be Intex, Spice, Xiaomi or Motorola, it seems that every brand, in every segment of the market is trying to finally deliver the best it can to consumers, given the level of competition faced. The Indian consumer is definitely going to have the best of times, with regard to phones, in this scenario.
Now that we have given you a snapshot of what's to follow, let's have a detailed look at th Intex Aqua 4X.
Intex

Aqua 4X specs:
4 inch display
800 x 480 pixels resolution
1.0 GHz dual core MediaTek MT6572 processor
256 MB RAM
512 MB internal memory
2 MP primary camera
0.3 MP front facing camera
Google Android v4

.

2 Jelly Bean
1300 mAh battery
Unboxing
Hardware
As you might have gazed over, the Intex Aqua 4X is pretty plain in terms of specs. I agree with the choice of processor, but 256 MB RAM is not something that I would be dancing in circles about. It is something that irks the eye, but you get over it once you see the price tag.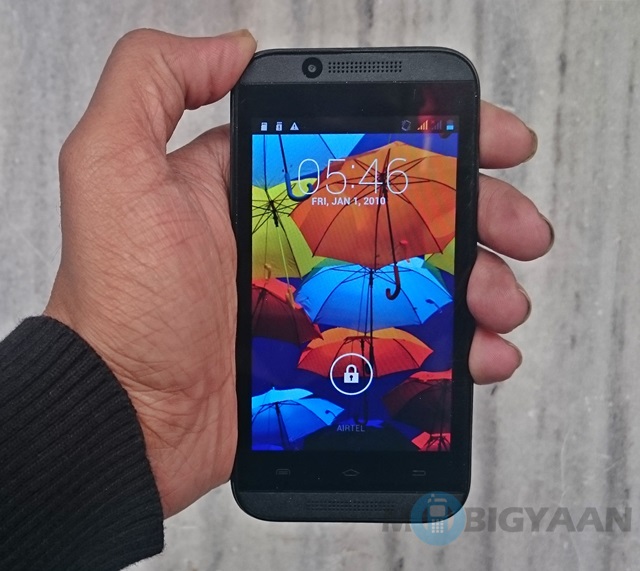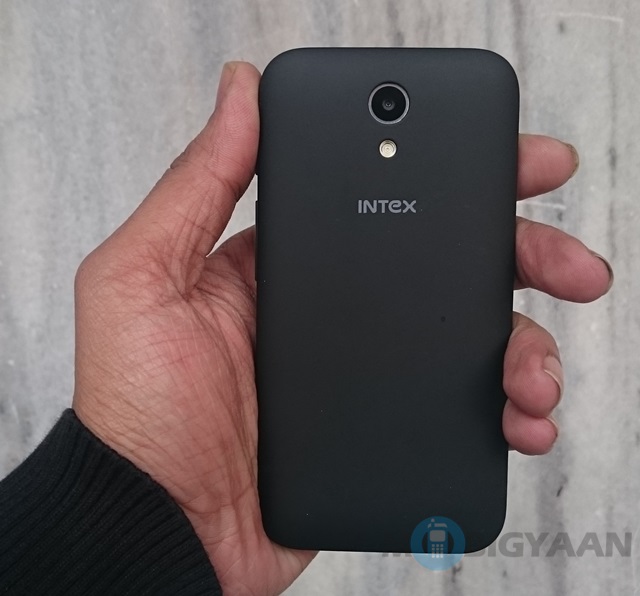 Well, its not the internals, not the hardware but, in fact, the form factor that left us impressed.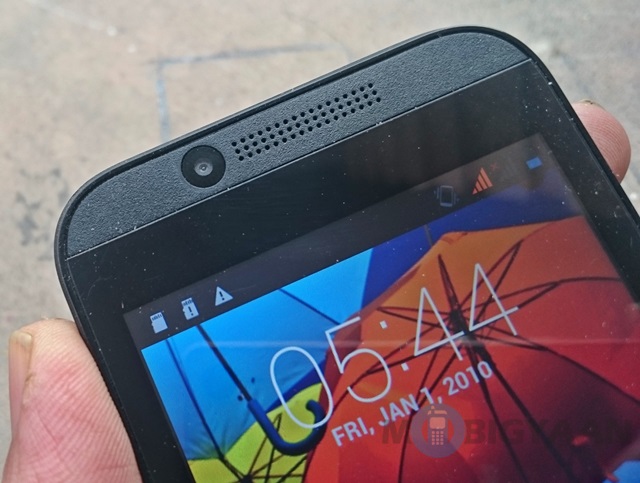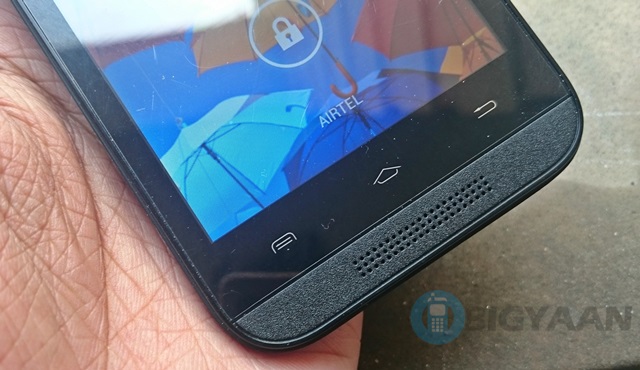 The Intex Aqua 4X is a slim, low-budget phone that will somehow, I kid you not, remind you of the HTC One M8. How? Well, it has similar shape, a colour that comes close the M8 and similar placement of the camera and speakers.
But, besides that, the Intex Aqua 4X is pretty cool, since it has a sleek and light form factor, which makes this 4-inch phone easy to handle. The display is a little scratchy with brightness and viewing angles that I can definitely complain about.
The back of the handset looks sleek, although it does get smudgy over time. As far as the other things are concerned, front-facing speakers is an idea that I support. The placement of cameras too is comfortable.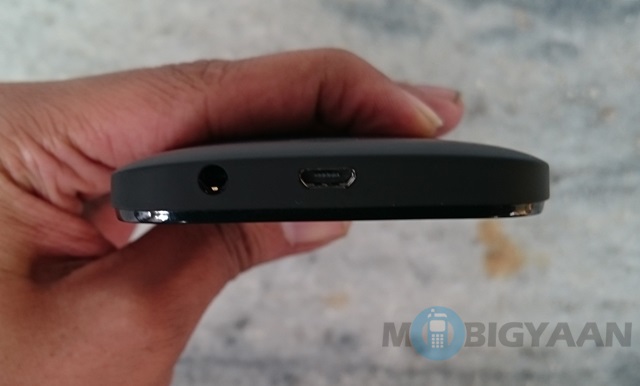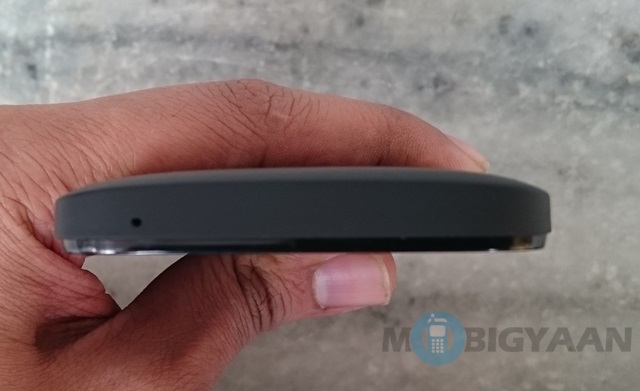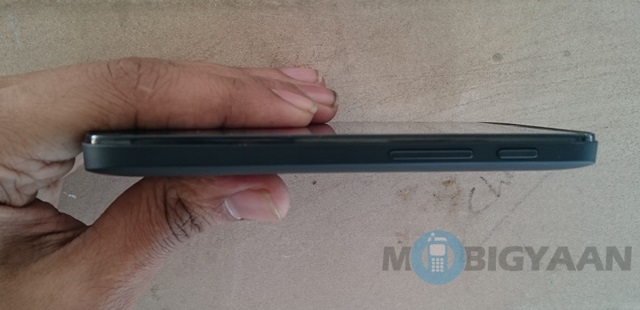 The fact that company has put the MicroUSB slot and 3.5mm jack on top and power button and volume rocker on the right side of the handset, leaving two sides completely plain, also lends sleekness to this phone.
Overall, the execution of the hardware is impressive, given the price tag.
Display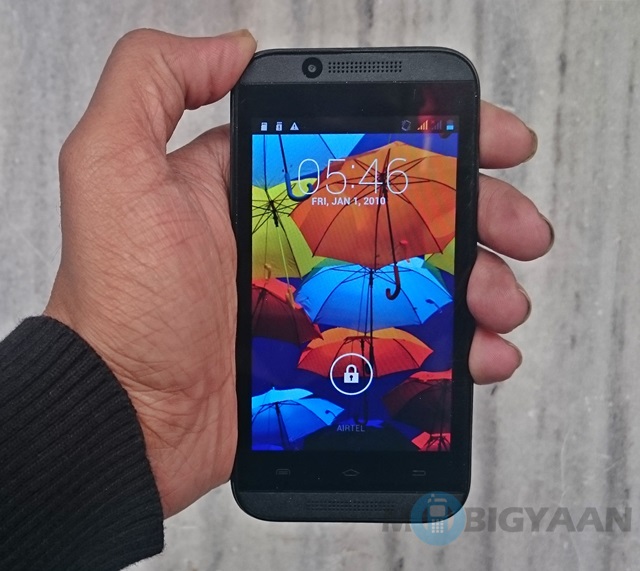 The Intex Aqua 4X comes with a 4-inch, 800 x 480p display that works well indoors. The sunlight visibility will go for a toss outdoors, even with full  brightness on. The viewing angles are okay, but if you were to tilt this phone from side to side, you will realize that the color resolution goes for a toss.
The display is workable, but sometimes the touch isn't as sensitive as it needs to be. Also, the display is highly scratchy, so it is advisable to put on a screen guard as soon as possible on this phone.
Camera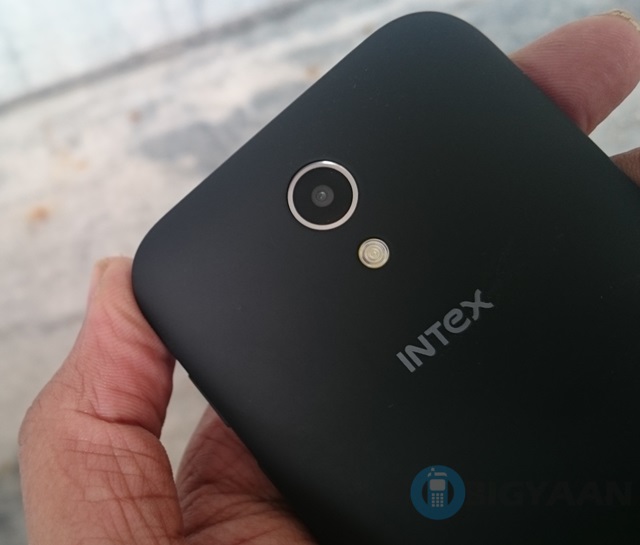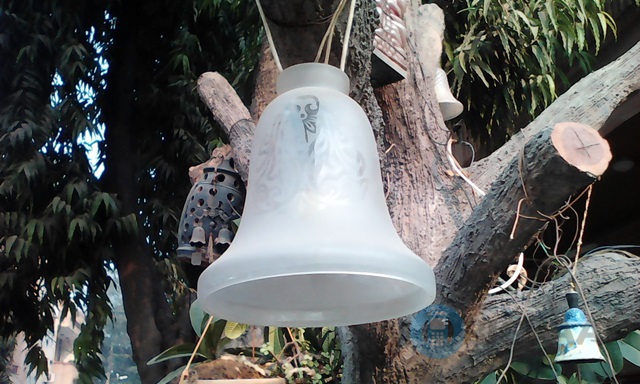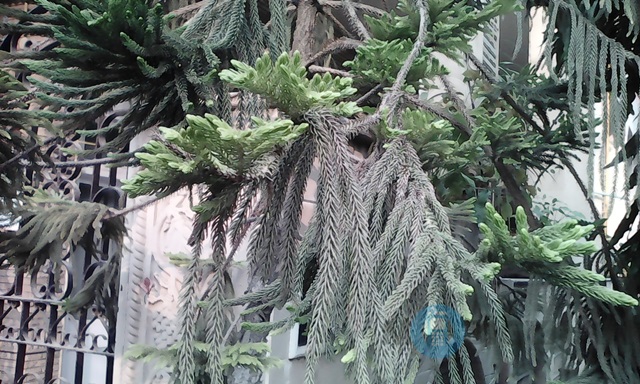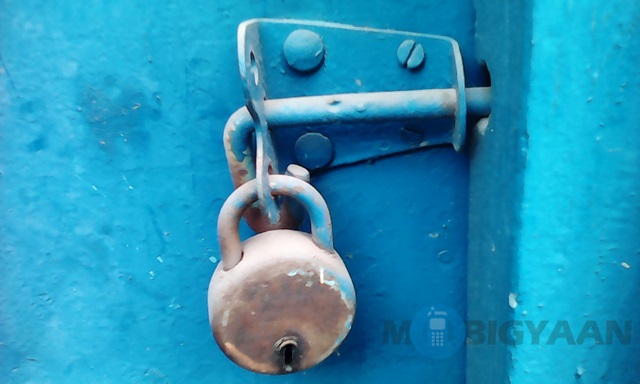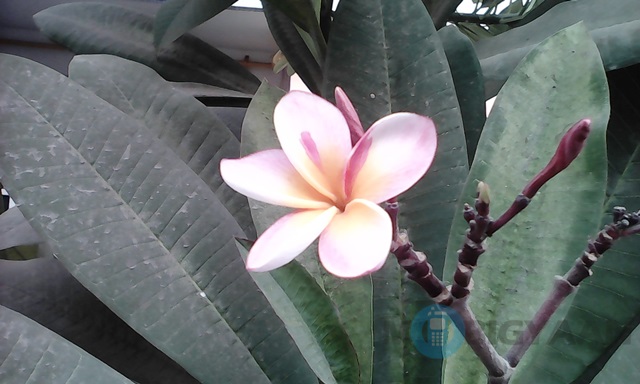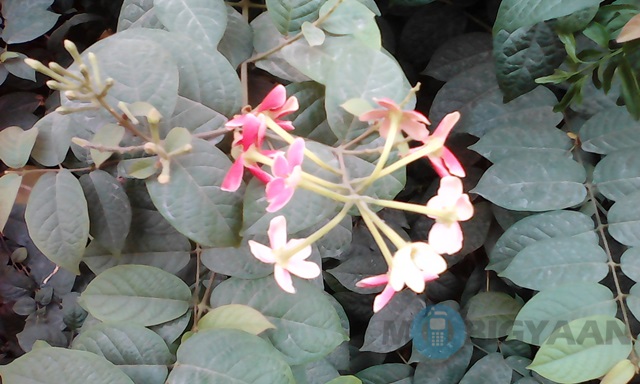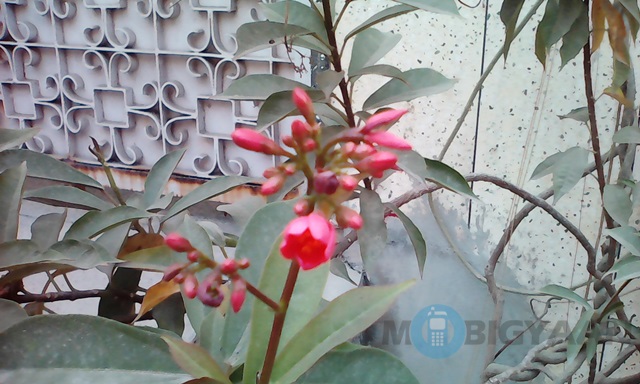 A 2-megapixel rear cam doesn't leave us with much too talk about. But it does give an oil painting-esque effect to images.
Software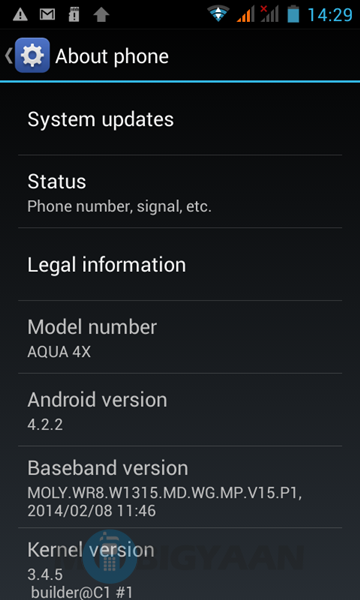 The Intex Aqua 4X, as I previously explained, runs on Android 4.2.2. Yes, there are Android Kitkat phones available, if you are willing to shell a few bucks extra, but that is not the point. This phone is targeted at an audience with very tight pockets. Also, it is always better to have an Android Jelly Bean phone executed right, than a badly executed Android Kitkat phone.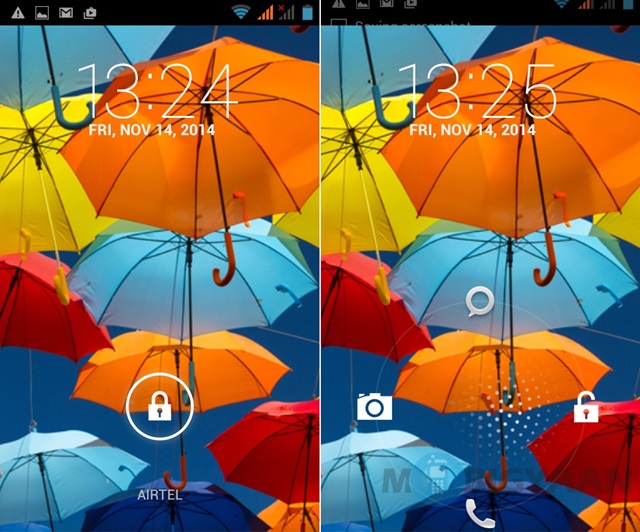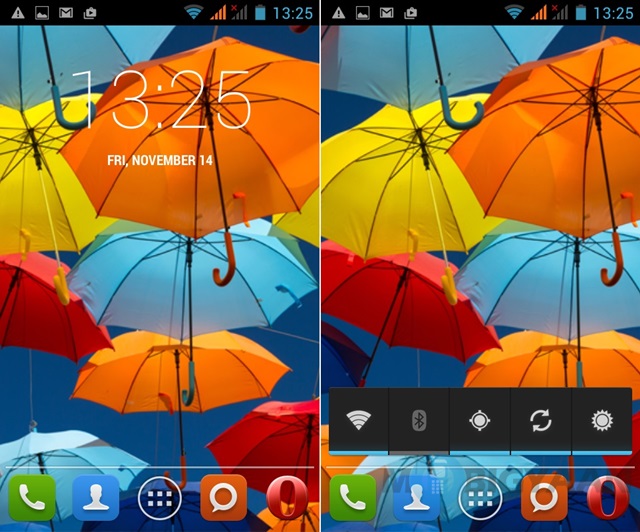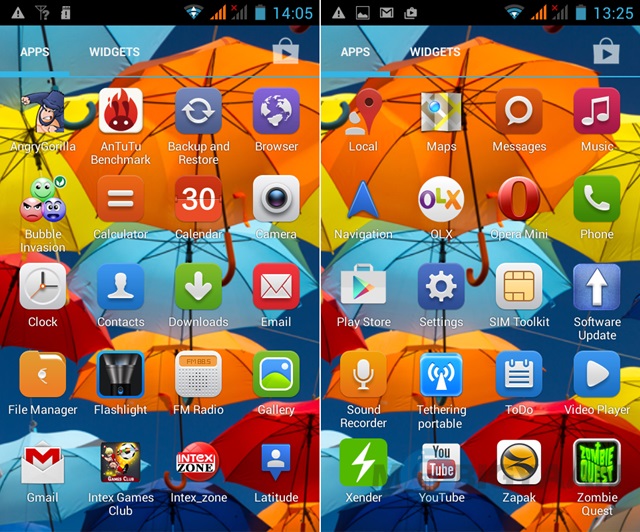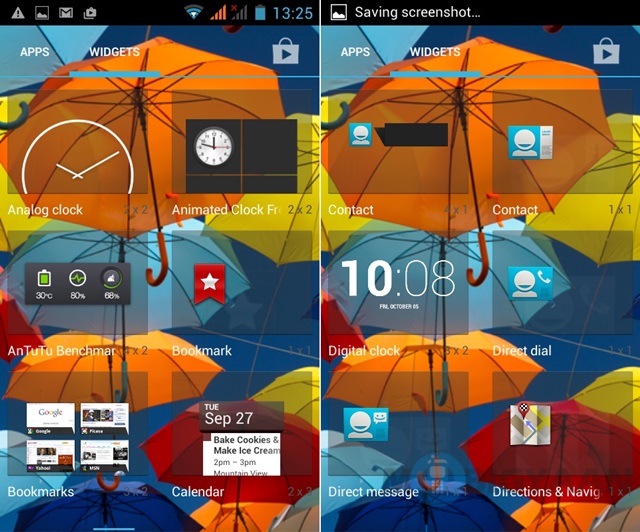 The Intex software experience is mostly okay with little lags here and there.
The phone is rightly placed with many apps onboard,although the free trials of games such as Angry Gorilla is something that could have been skipped. Google apps such as Maps work well, although they are old versions of these apps, but still, I wasn't hassled finding directions via Google Maps on the Intex Aqua 4X.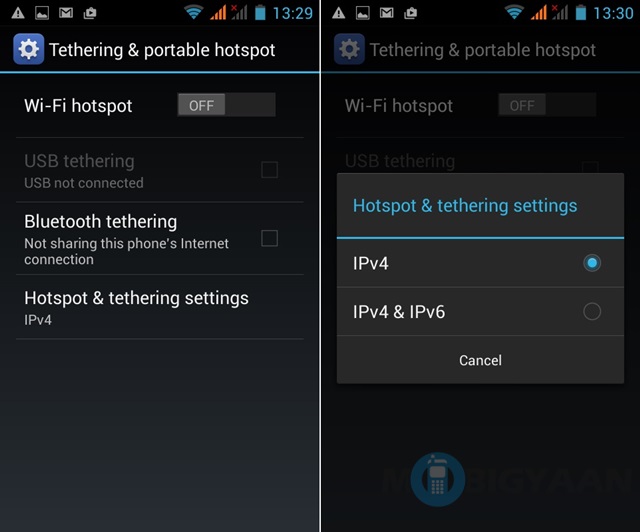 Intex Games Club and Intex Zone aren't worth talking about, while third-party apps such as Zapak, Xender and OLX function well. There is even a special app just for tethering, which is something that I like.
Apart from small lags, there is not much to complain about. (Surprisingly!)
Performance and battery life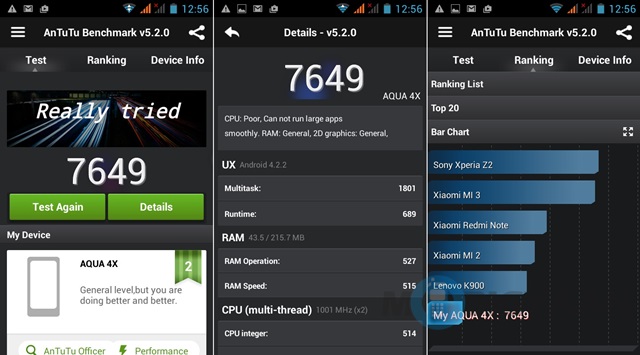 As far as the performance of this handset is concerned, if you are not into playing games, this handset will function pretty good. It is not a gamer's phone and never will. But, It can take care of your daily functions such as calling, messaging and chatting, although the hardware hasn't been engineered for heavy.
Given the price tag and the target consumer, the performance is something that I would rate as neither good, nor bad. It is somewhere in the middle.
As far as the battery life is concerned, it could have been better. I would advise you to carry along a power bank, if you happen to be a heavy user.
Connectivity
This is something that might make or break it for anyone considering this phone. Well, the call quality is bearable, but connectivity does suffer in low-connectivity places such as the Metro. Otherwise 3G connectivity is there, which is a plus, given the price tag.
Verdict
The Intex Aqua 4X is definitely a paisa vasool handset. It has its glitches here and there, but it mostly will deliver, unless you are expecting something out of the world. It is kind of an ideal stop over for a person switching over from a feature phone to a smartphone.