iOS 5.1 Pre-GM Shots Reveal Camera From Lockscreen, Japanese Siri
Brazilian iPhone blog blogdoiPhone is claiming to have got their hands on a "pre-GM" version of iOS 5.1 which is said to be having Japanese Siri and Camera from Lockscreen over it. The 'GM version' is the final version that is used in a software release.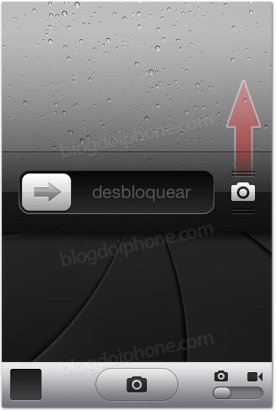 As you can see above we can see a camera icon on the lockscreen. Slide the camera icon from down to up, will open the iPhone's camera directly so that users can easily snap pictures on the go. This will lessen the time that a user may take from unlocking the device, then heading over for the camera and while doing all this miss the moment which he/she wanted to capture.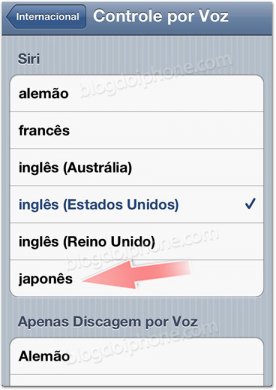 Another interesting thing that the blog is reporting is that Apple has added Japanese language support to Siri, the new voice-assistant over the iPhone 4S. Now users will be able to interact with Siri in Japanese language and get their queries solved. Apple had previously promised to add Chinese, Korean, Italian Japanese, and Spanish language to Siri this year.
We are expecting Apple to release the iOS 5.1 update on March 7, with the unveiling of the probable next-generation of the iPad. The iPad 3 is believed to come with Siri on it and feature updated camera, Retina display and A6 quad-core processor.
Via