There are many a few who are still running the out-dated versions of the iOS for some reason, out of choice or having an old device and since December 16, most of them who are running v3.1.3 and below are not able to access the Apple App Store over their devices. The problem is said to have started since a software update was pushed on December 16.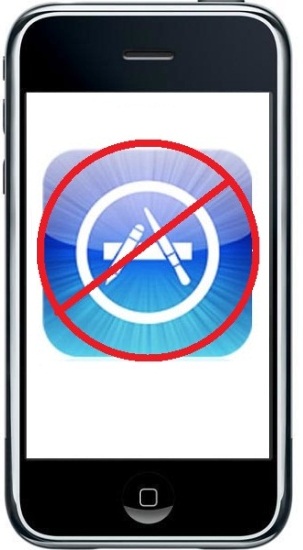 Users are able to update their existing apps, buy and download new apps via iTunes, however, this is not the case when they are trying straight from their devices. And it seems that there are a lot of users who are facing the problem. Even iPod Touch running on 3.1.3 is facing the same problem.

The reason behind this is still unknown as there has not been any official word from Apple at the support thread yet. We are only guessing that Apple may have decided not to support devices with older iOS firmware any more or there are some other technical difficulties that are hindering users for the access. We'll update you as and when Apple responds on this issue.