iPad 2's glass stronger than iPad 1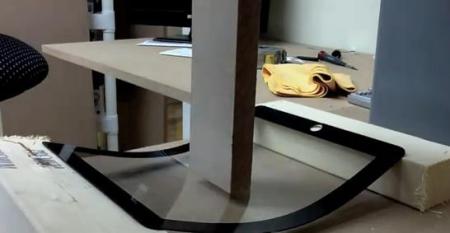 Well, it seems that it doesn't take long for people to start fiddling with their new devices. With just a little over 2 weeks since the launch of the iPad 2, users have been doing everything to know the device inside out.
Here's one for you, assuming the fact that iPad 2's glass is 27% thinner than its ancestor, so is the iPad 2 glass stronger than the iPad 1's glass? Well the experts at iFixyouri have done some stress tests to prove that the iPad 2 glass is stronger, as it is more flexible. Here's a video to flex you out.