'iPad Mini' might be manufactured in Brazil, to launch in October
Adding to the already mounting rumours around the 7 inch 'iPad Mini' from Apple, today we are hearing that Apple is planning to assemble its smaller iPad in Foxconn's factory in Brazil, instead of China.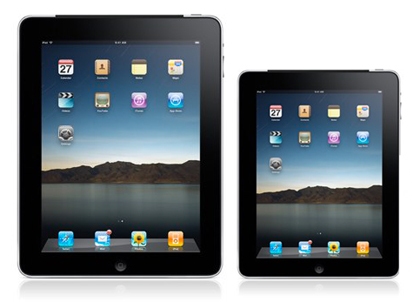 We have known that most of the Apple products are manufactured by Foxconn in its factories based in China, but it seems there some change in plans when it comes to the Mini.
This news comes in from Japanese blog Makotakara, whose 'reliable Chinese source' have said that the machining is being done in China but the real production will be in Brazil. It is to be noted that Apple already produces its iPhones in the Brazilian factory.

The source also indicates September as the expected month when Apple plans to start the production so that the device is ready in time for an October arrival. Also the source believes that there will be a Cellular based '3G' model for the iPad Mini.

Also the iPad Mini would be about the height of a portrait Nexus 7 but wider which would facilitate it with the 4:3 ratio and slightly bigger 7.85-inch display. Last but not the least; the source also said that the rumours claiming that the next-gen iPhone would arrive in September are correct.