We are expecting the Cupertino based tech giant Apple to send out invites for the iPad Mini launch event by today or tomorrow.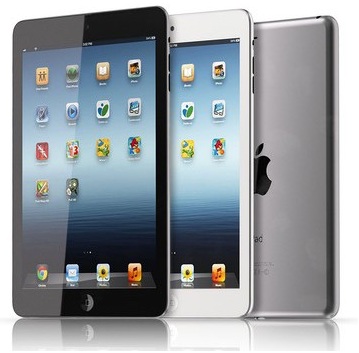 And the rumoured 7.85 inch tablet is expected to hit the stores in November if sources of The Guardian are to be believed.

Apple is feeling the need to launch a sub-eight inch tablet after the company realised that the market for a smaller tablet is huge after Amazon's Kindle Fire sold like hotcakes and Google too launched its own Nexus 7.
 
For now the 7.85 inch iPad Mini is expected to arrive with a price tag of about $250 to compete with its competitors and in order to maintain the low price tag, Apple is expected to bring in only a Wi-Fi version of the tablet and let the 3G/4G connectivity remain on its 9.7 inch iPad.
 
Lately there are also speculations that one of the factories where the tablet is being assembled is on hold due to a sudden last minute change which has hit the production and so there might be either delay in the launch or limited units reaching the market.