iPhone 4S is the second most popular Camera-phone on Flickr
It's been just over a month since the iPhone 4S was launched and hoards of people have already got the latest gen iPhone in their hands.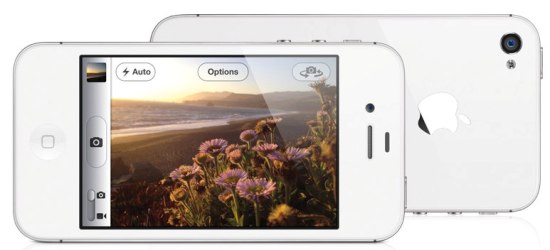 According to MacRumours the iPhone 4S has already become the second most popular camera-phone on Flickr.com.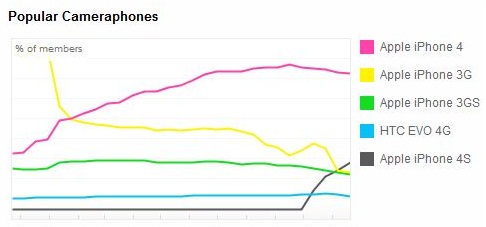 If you scroll to Flickr's Camera Finder page, you will see that the iPhone 4S is right on top of the iPhone 3G, iPhone 3GS, and HTC EVO 4G. However the leader is still the original iPhone 4. iPhones have been the popular camera-phones on Flickr since 2009 and have been the leaders ever since, beating the likes of the N8 and other camera dedicated handsets.
Well, the iPhone 4S better be a good camera-phone because at Rs. 45,500 if you don't get a quality camera, then you are better off with a sturdy handset and a DSLR camera.