With the official announcement of next iPhone expected to happen on September 12, more rumours about the pre-order and release date of the next-generation device have popped up all over the web.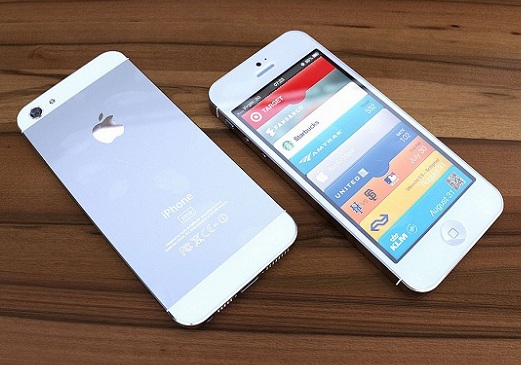 According to sources close to

iMore

, the pre-order of the iPhone 5 (as it is being referred to by all of

media

) is set to begin on September 12 itself just after the announcement.
According to

iMore

, the pre-orders are expected to start the same day as the announcement at least in the US and the release date is pegged to remain the same as rumoured earlier, 9 days later on September 21.

If the pre-orders happen to begin the same day as that of the announcement then it'll be the first time in Apple's history for something like this to happen. Last year during the announcement of the iPhone 4S, the pre-orders started three days after the iPhone was launched.

iMore

is also indicating that the second wave of iPhone launches in the international market will begin in the first week of October, probably from October 5. Until now we are expecting the next iPhone to arrive with a taller 4 inch screen, new dock connector, LTE, NFC, improved processor and much more.

And also not to forget Apple may also go on to surprise us by launching the much and long rumoured 7.85 inch iPad Mini at the same event but start selling it later on in October or even November.