iPhone 6 now retailing in India for Rs. 42999; Available for just Rs. 32999 on exchange
While the sell-a-kidney-to-buy-an-iPhone jokes never seem to die out, online retailers in India seem to be slashing the prices of the latest version of the smartphone line-up.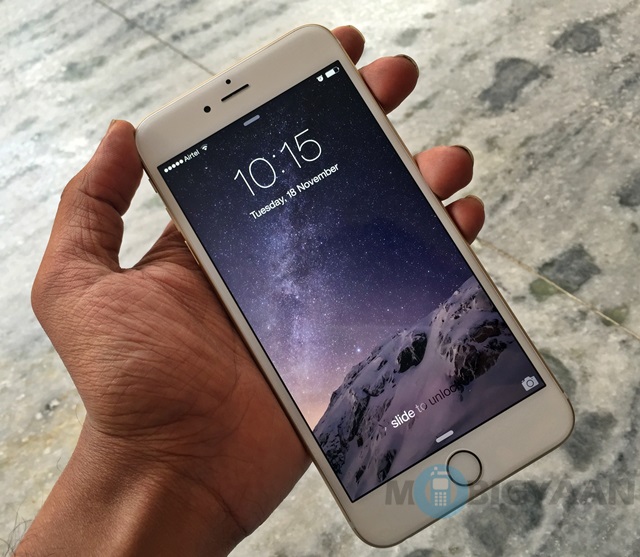 hone 6
Online retailers in India including Flipkart and Amazon India have slashed the prices of the iPhone 6 in order to entice more customers. While the iPhone was launched in India for Rs. 56000, the handset is now retailing at a price starting at Rs. 42999, which means a discount of over Rs. 10000. The price is applicable on almost all colour variants except Silver, which is retailing at Rs. 45549.
Interestingly, Flipkart is also offering an exchange offer on the iPhone 6, with an additional Rs. 10000 off on the already discounted price. This brings the price of the iPhone 6 to effectively just Rs. 32999, which is a massive Rs. 23000 less than the original market price. The exchange offer is however limited to only the Gold variant. SO everyone looking at owning a new iPhone 6, this might just be the right time.