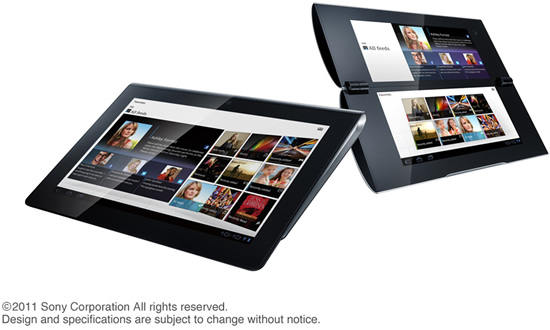 Japanese giants, Sony has finally lifted its curtain and has unveiled not one but 2 tablets. They are codenamed the S1 and the S2 and are expected to be available in the global market by fall of 2011. Both of them are expected to run Android 3.0 Honeycomb.

Here's a little video to get you going…
The S1 has a 9.4 inch screen and the S2 is a dual-screen offering two 5.5 inch screens and has a foldable design. The rumour about a PlayStation Suite has proven right, as the tablets or maybe one of them, will have PlayStation Suite through which users can experience high quality first generation PlayStation titles. The S1 has an infra-red port through which users can connect to BRAVIA devices through a universal remote. Users can perform functions like turning on their TVs, changing the channel and adjusting the volume. Also, through DLNA functionality, users can "throw" personal content to large screen televisions or music to wireless speakers.
Here are a few official pictures of the two tablets :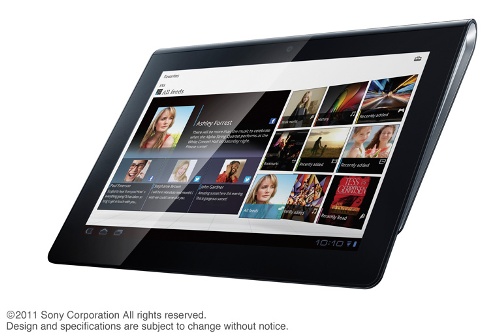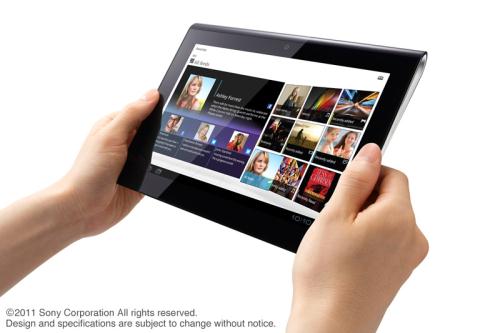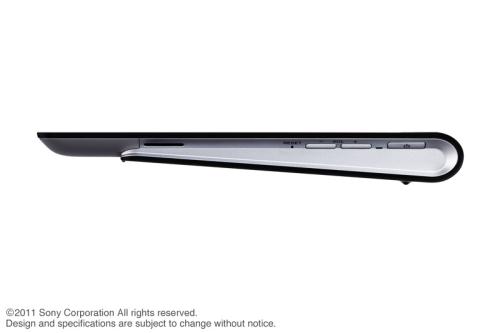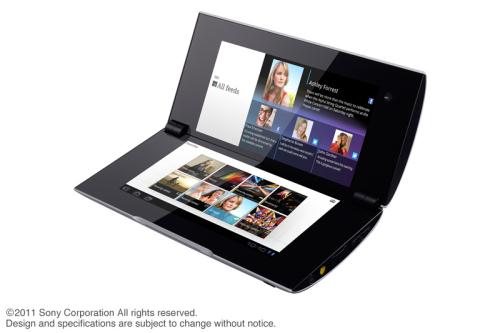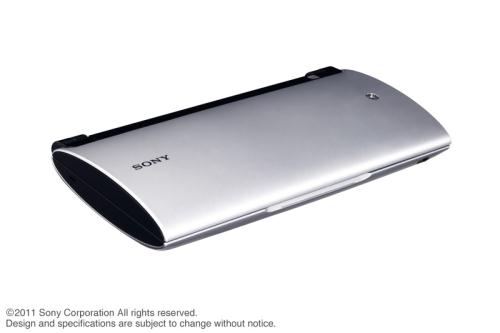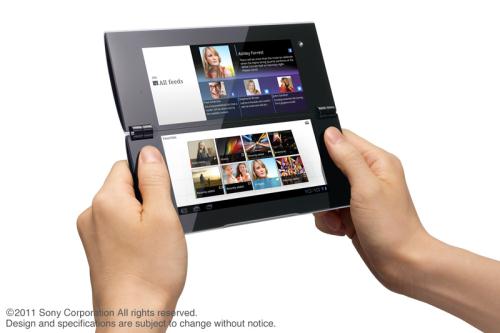 We'll be looking forward for the tablets and will surely provide you with lauches and more detailed specifications in future.