With displays of smartphone getting very high resolution, the same is expected for tablet devices as well. To facilitate this, Japan Display has announced the first 4K display.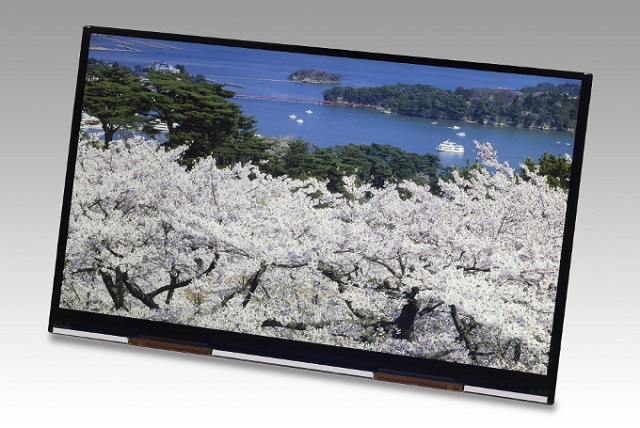 Japan Display, which is one of the leading producers of displays for smartphones, has announced the first 10 inch tablet display panel with very high 4K resolution, which translates to 3840 x 2160 pixels resolution. The panel also has 438 ppi pixel density, which is higher than the current best 359 ppi of the Samsung Galaxy Tab PRO.
The 10.1 inch display panel has an 1100:1 contrast ratio, a 160-degree viewing angle, and a peak brightness of 400 nits, which put it along with the best in the IPS-LCD display section. Further, the panel uses the frugal LTPS technology, which has very low power consumption, which means a longer battery life. We can expect tablets flaunting this 4K display by 2015.