Japan's SoftBank Corp is reportedly getting funds secured from different banks to acquire the 4th largest carrier in U.S., T-Mobile and the sources close to the matter suggest bid has been secured at around $20 billion.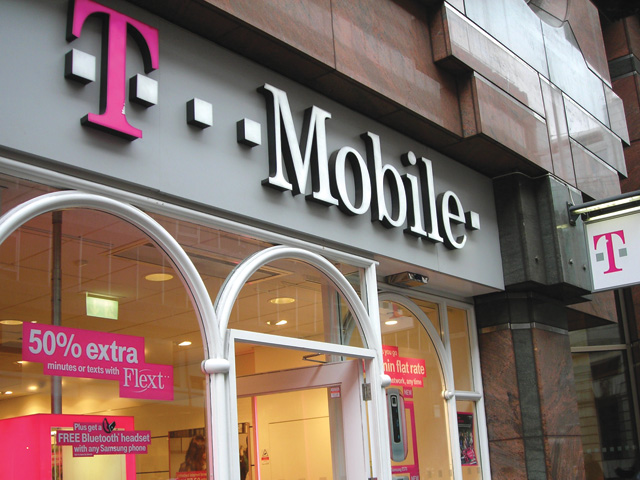 Recently, SoftBank acquired majority of the stake at another U.S. carrier, Sprint at $21.6 billion and now they plan to acquire T-Mobile. SoftBank is in talks with number of banks to acquire fundings for the planned acquisition. A banking source is Tokyo shed some light on the story, "More than the financial and funding aspects, there are likely concerns in the United States about how much Son, head of a foreign company, can really open up mobile infrastructure there, and whether the deal would obstruct healthy competition."
If the deal does go through then it would make SoftBank the second largest carrier in the world in terms of revenue beating U.S.'s AT&T and Verizon.
The deal is likely to face a lot of hurdles with the anti-trust regulators fearing that the deal might limit competition because the U.S. Federal Communications Commission had turned down AT&T's $39 billion application to acquire T-Mobile in 2011. The reports have made the T-Mobile shares bounce a little.
SoftBank's CEO Masayoshi Son had once said that he dreams of building the world's biggest mobile internet company and if the deal does go through we might see the dream turning into reality. We'll keep you posted as the story develops.