Reliance Jio had been saying that its customers were not able to make calls to other networks because telecom operators like Idea, Airtel and Vodafone did not provide enough Points of Interconnects (PoI). However, all three telecom operators extended the PoI for Reliance Jio recently to settle the dispute. But, it seems that Reliance Jio is not happy with number of PoI offered by Vodafone.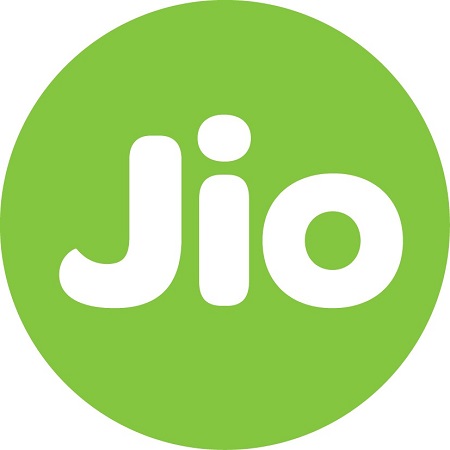 Vodafone had announced yesterday that it will increase the PoI between Vodafone and Jio by three times to avoid any issues related to call failures. However, Jio is saying that the number of PoI offered by Vodafone are not enough and are lesser than the requirement.
"The quantum of PoIs proposed to be released by Vodafone as per its press release is substantially less than the requirement estimated based on transparent workings shared with Vodafone." said Reliance Jio in a statement.
"The situation has deteriorated significantly in the last few weeks, with over 80 calls failing out of every 100 call attempts. In the last 10 days alone, over 15 crore RJIL calls have failed on the Vodafone network. Reliance Jio hopes Vodafone will enhance the PoI's sufficiently to meet their license obligation of quality of service with immediate effect and maintain these parameters on an ongoing basis." Reliance Jio further added.
This statement from Jio comes at a time when its issues with other telecom operators seemed to have resolved. It remains to be seen how Vodafone deals with Jio's demand for more Points of Interconnects.