JoikuSpot Premium v3.2 now available for Symbian Belle devices
JoikuSpot, the popular app which turns your mobile into a Wi-Fi hotspot has been updated to v3.2 bringing in support for Symbian Belle running devices and enhances the JoikuSpot user experience greatly from previous versions.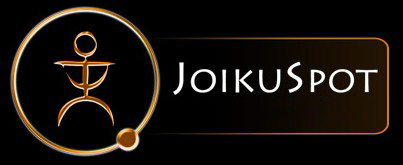 The version 3.2 comes with support for Nokia Belle phones and Nokia Anna phones that have been upgraded to Belle firmware (e.g. Nokia 700, 701, 603, 500, 600, T7, 702T, X7, C7, C6-01, E7, N8, E6 and Oro). The 3.2 supports also all previous Symbian versions and Nokia Symbian phones.

In addition to this, JoikuSpot 3.2 will now able to detect if your phone uses Wi-Fi for something else, and is able to release any such reserved Wi-Fi connections automatically for JoikuSpot internet connection. This particular feature was asked for by most of the users and thus its here. Also the performance of the app is said to be the best compared to the previous releases.
You can download the latest version for your Symbian device from here. Also JoikuSpot is now available at a discount price of Rs. 349 compared to the regular Rs. 1045 for a limited period. So go ahead and grab it soon.