Kodak 4G smartphone, Tab and Android camera will be launched in 2015
Kodak is something we have grown up with. The obsolete camera company is planning to make a comeback next year, but this time, with a range of Android phones. The company plans to launch its first smartphone at CES in January, after which it will launch a 4G handset, an Android camera and a tablet in the second half of the year. The hardware for the Kodak Android phones will be made by Bullitt Group, a UK-based company specializing in ultra-rugged phones.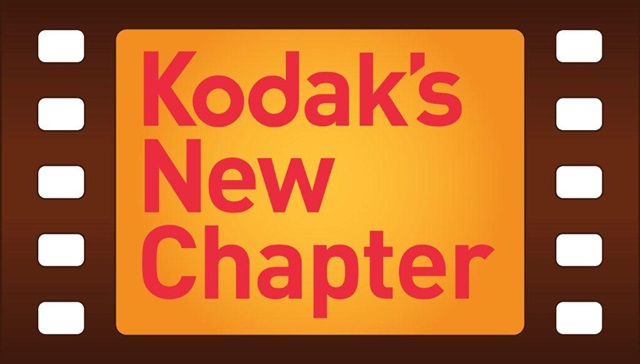 "Kodak is one of the world's most recognizable brands. It is trusted by consumers as a marque of quality and innovation, We've taken that heritage and used it to inspire a range of beautifully designed devices that will let users take great pictures and edit, share, store and print them in an instant." Stated Bullitt Mobile CEO Oliver Schulte in a press release.
So what are we expecting from Kodak? Well, do not expect out-of-the-world smartphone camera technology as Kodak is only trying to create its footprint in the industry.
No details of the devices are yet known.