Lamborghini announces luxury phones and tablet in Russia with extra-luxury price tags
Last year we saw, Porsche and RIM get along to build the BlackBerry P9981 luxury phone which wooed everyone with its design and price-tag and today we see another automobile manufacturer enter into the mobile phone market and it is Lamborghini.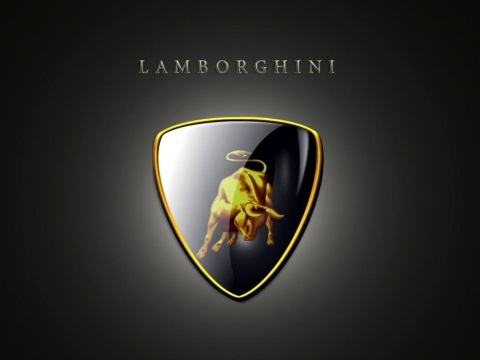 Lamborghini has announced three new luxury handsets and one Android tablet with a super-heavy price tag for prospective buyers.

First up is the Lamborghini TL688, which is a simple feature phone that the company calls as Spyder. The Spyder goes on to feature a 2 inch QVGA display and has a 3 MP camera at the rear which enables users to capture those moments on the go by taking pictures and video on the 4GB internal memory of the phone.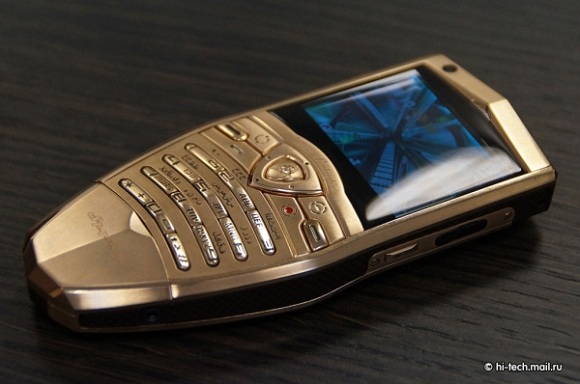 Oh and there is also a front facing camera. On the connectivity front, the Spyder only has GPRS/EDGE connectivity. It has a hand-made leather body and a leather back and is priced at around 60,000 – 70,000 Russian ruble ($1,829 – $2,134).

Next in the line is the Lamborghini TL 820 also called the Spyder 2 which has a 2.4 inch VGA screen, 1GB of internal memory which is expandable to 16 GB. There is a 5 MP camera at the rear and a VGA shooter in the front. This feature phone is powered by a 1200 mAh battery and as the Spyder, it also comes with the Gold and Leather on the body is available for 80,000 ruble ($2,438).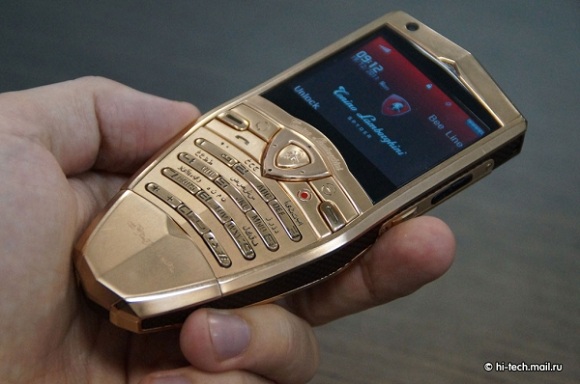 Third in the line is the Lamborghini TL700 which is an Android 2.3 running smartphone and comes with a 3.7 inch WVGA Sapphire glass coating display with display resolution of 800 x 480 pixels. This beauty runs on a unknown Qualcomm processor and comes with a 5 MP camera at the rear and VGA front facing camera.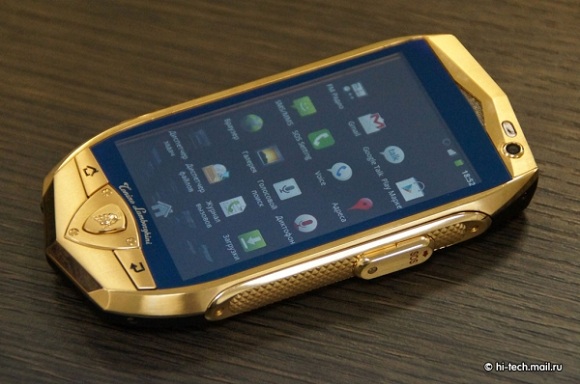 There is 4GB of memory onboard the device and is powered by a 1400 mAh battery. This Android smartphone comes with a gold plated body and crocodile skin back. The TL700 is all yours if you are ready to shell some 90,000 ruble ($2743) for the smartphone.

Last but not the least from the Lamborghini camp is an Android tablet L2800 which arrives with a 9.7 inch display with 1024 x 768 pixels resolution. This display comes with a coating of sapphire crystal which makes the screen scratch proof. This tablet is powered by a 1.2 GHz Qualcomm processor clubbed with 512 MB RAM. There is about 4 GB of internal memory available onboard the table which is again expandable.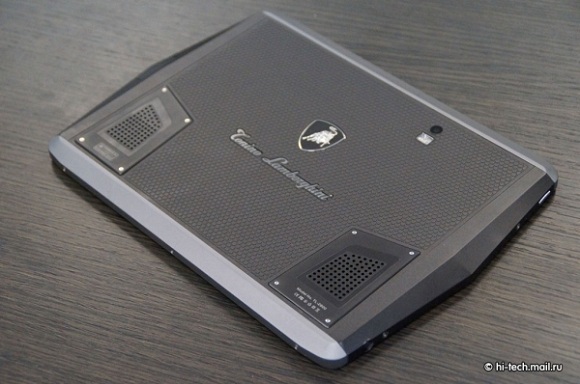 There is a 5 MP rear shooter while a 2 MP front facing camera has been included in the tablet. The L2800 arrives on Android 2.3 Gingerbread which is a little disappointing but then, Android 4.0 Ice Cream Sandwich upgrade is said to be arriving later. The L2800 is priced around 75,000 ruble ($2,286).

There is no release date available for any of the devices but they might be out soon. Would you love to buy any of these above mentioned EXTRA-Luxury handsets?