Keeping in mind the growing concerns of security, LastPass is now offering the LastPass password manager for free.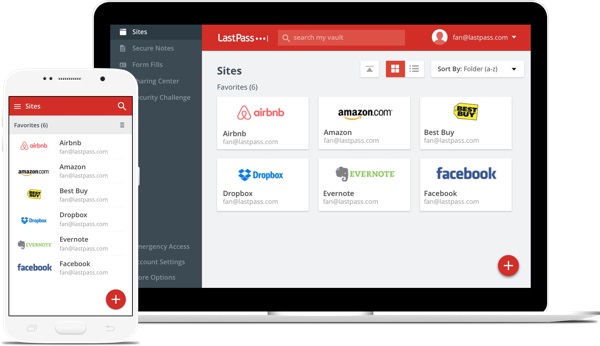 LastPass has announced that the LastPass password manager is now available for free across all devices. Users can now sync their password across multiple devices for free. The app helps users to store passwords and sync them across devices. However, users with a $1 monthly Premium subscription will continue to use the app along with features like priority customer support, family password sharing.
With the update, users can sync between the browser extension and the mobile app. However, given the previous data breach, there are still concerns regarding the safety of the passwords stored in the app.
Speaking about the announcement, Joe Siegrist, Founder, VP & GM, LastPass, said, "By offering LastPass for free across all your devices, we're making it that much easier for everyone to make good password habits the norm. Because when you have a password manager that goes everywhere you do, you have a strong foundation for securing and taking control of your identity."