After breaking records in the India market, LeEco has now officially marked its entry into the US market.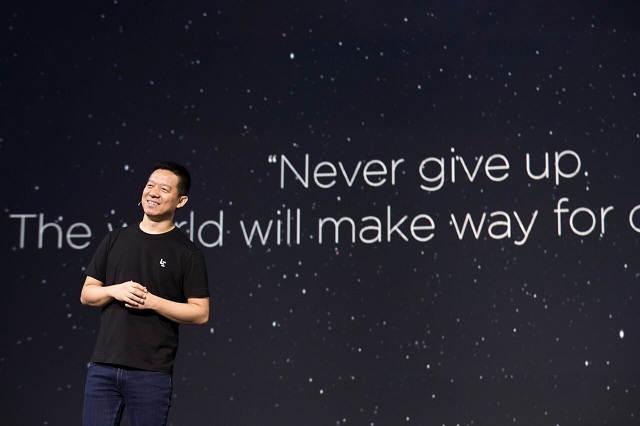 LeEco has announced its entry into the US market with the launch of the Le Pro 3 and Le S2 smartphones, range of Super4 series – Super4 X43, Super4 X55, Super4 X65 and uMax85 Android Smart TV. The company also revealed its Super Bike, ExploreVR and LeSEE self-driving electric car concept.
Both the Le Pro3 and the Le S3 have a 5.5 inch full HD display and have a 16 MP rear facing camera. The Le Pro3 is powered by the Snapdragon 821 processor whereas the Le S3 has a Snapdragon 652 chipset. All the devices would be available exclusively through lemall from November 2.
Speaking about the launch, YT Jia, Founder, Chairman and CEO, LeEco, said, "We have created a new business model that will lead the next era of technology – the ecosystem era. We are disrupting several categories and changing the paradigm by breaking down barriers and boundaries between industries and screens to create a better experience and more value for both individuals and industries. I know the road ahead is long and arduous but life is about constantly exploring the unknown, and I believe that if you dare to dream what 99% believe is impossible you've earned the right at that 1% chance to be successful."