LeEco founder admits to supply chain and capital issues
Even though LeEco has been performing exceptionally well in the market, the company founder has now admitted to supply chain and capital issues.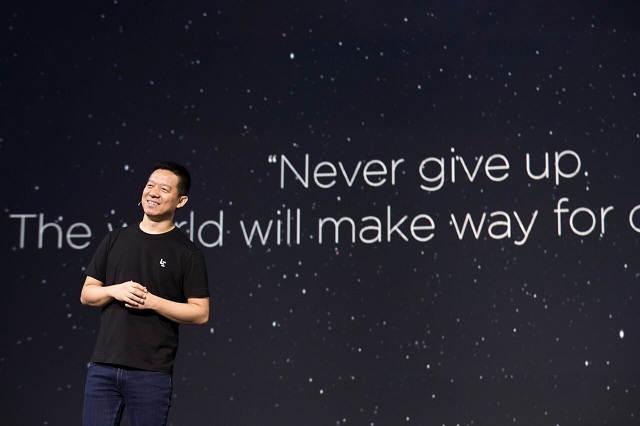 According to reports, LeEco founder Jia Yueting has released an internal letter indirectly admitting to some of the rumours about supply chain and capital issues that caused the company's shares to plummet. He also said that the management should take responsibility for that, and volunteered to accept an annual salary of one yuan from now on.
Jia Yueting mentioned that the company spent lots of money (about 10 billion yuan) on the LeSEE car in its early stage to counter Tesla's Model S. Last week the company shares fell nearly 7.5 percent on rumours that LeEco defaulted on payment for suppliers. Over the last three trading days, its shares have further plummeted 10.42 percent, with market value evaporating over 9 billion yuan.
Speaking about the issue, Jia Yueting, Founder, LeEco, said, "There is a problem with LeEco's growth pace and organizational capacities. the company's global expansion had gone too far despite limited capital and resources."